English speaking hair salon in Tokyo
Hello everyone,
I have YouTube channel what channel name is 『2nd Avenue』. That's why 2nd Avenue? I used work on 2nd Avenue when I was in NY.
I post bob haircut and highlights video on my channel.
Specialized hair cutting and coloring, highlights, balayage.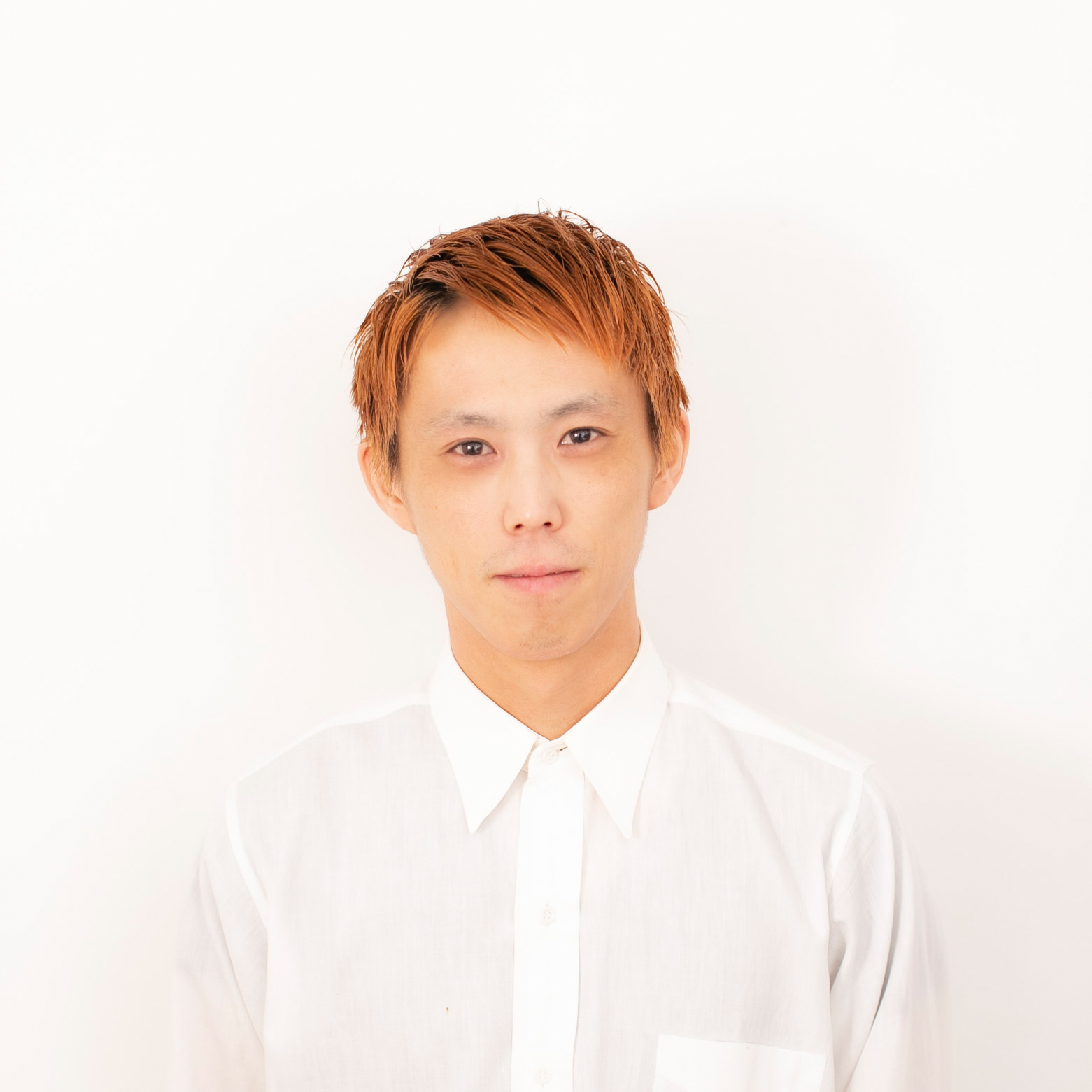 Yuki
Don't forget subscribe and like!
I'm looking for hair highlights and balayage shooting model. Let me know If you would like to try it.