English speaking hair salon Tokyo.
Hello every one. Today I post men's highlights hair processes. I recommend also men's highlights hair style. It's easy to maintenance and cool contrasting for original hair.
His hair style is under cut with wavy hair perm. He would like to get more unique style. I used only bleach highlights this time that I had imagination ' 90's street style '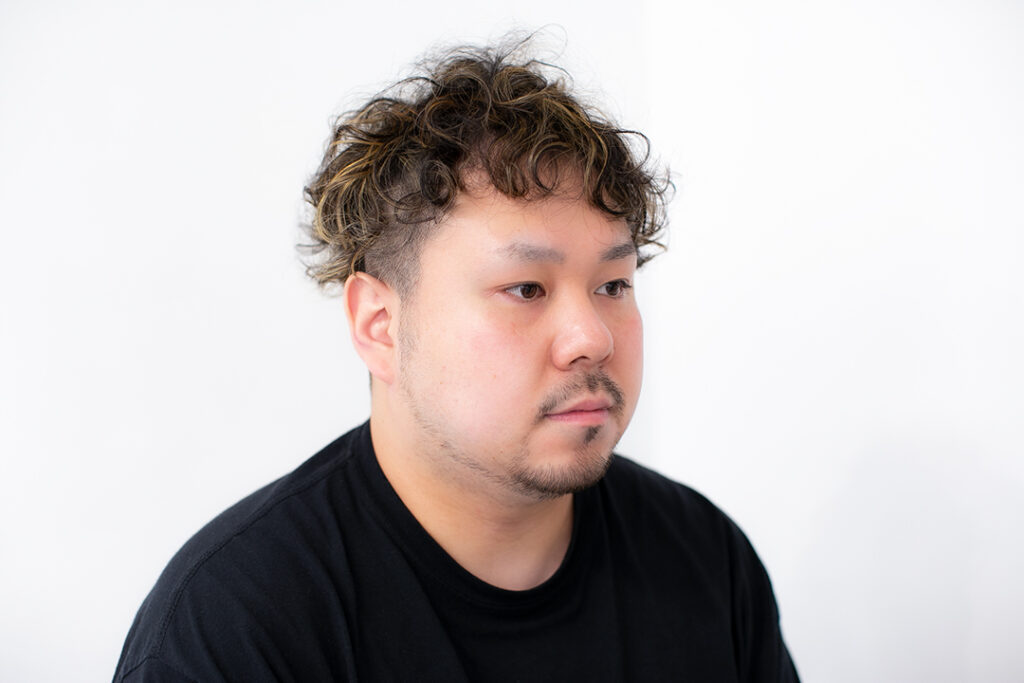 Highlights is good with hair perm. I recommend you should get highlights when you would like to be makeover.
Appointment by email or Instagram message.