English speaking hair salon Tokyo.
 Hello every one and happy new year.
Thank you for coming a lot of clients in 2020. I'm looking forward to seeing a lot of people in 2021.
Highlights & balayage
Please contact me, If you are looking for good English speaking hairdresser in Tokyo. I have a lot of foreigner clients who they want to get real highlights and balayage.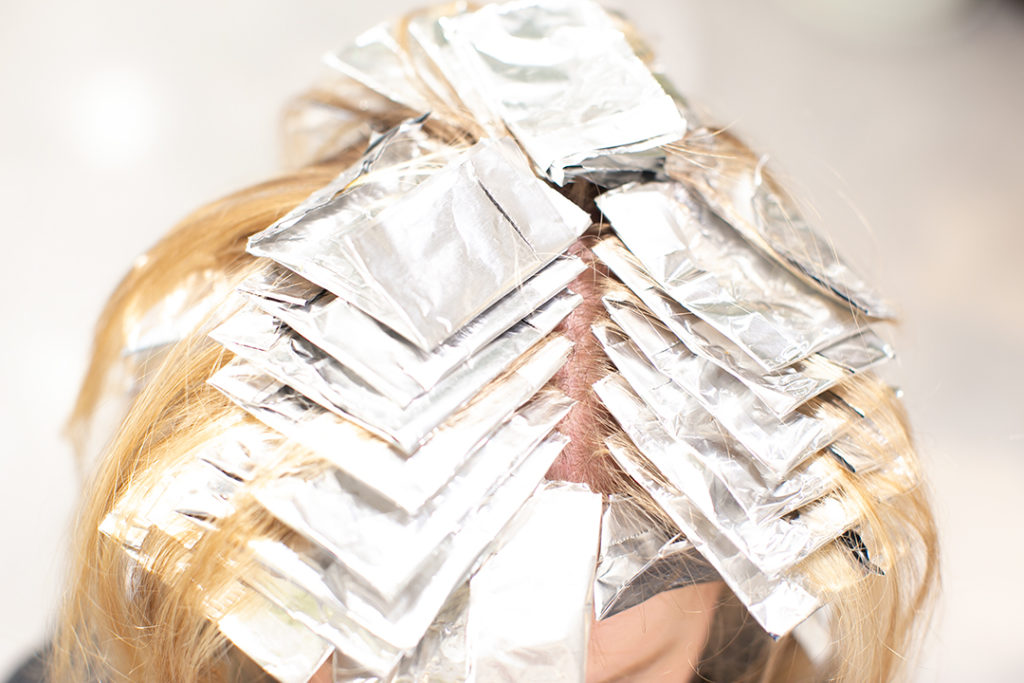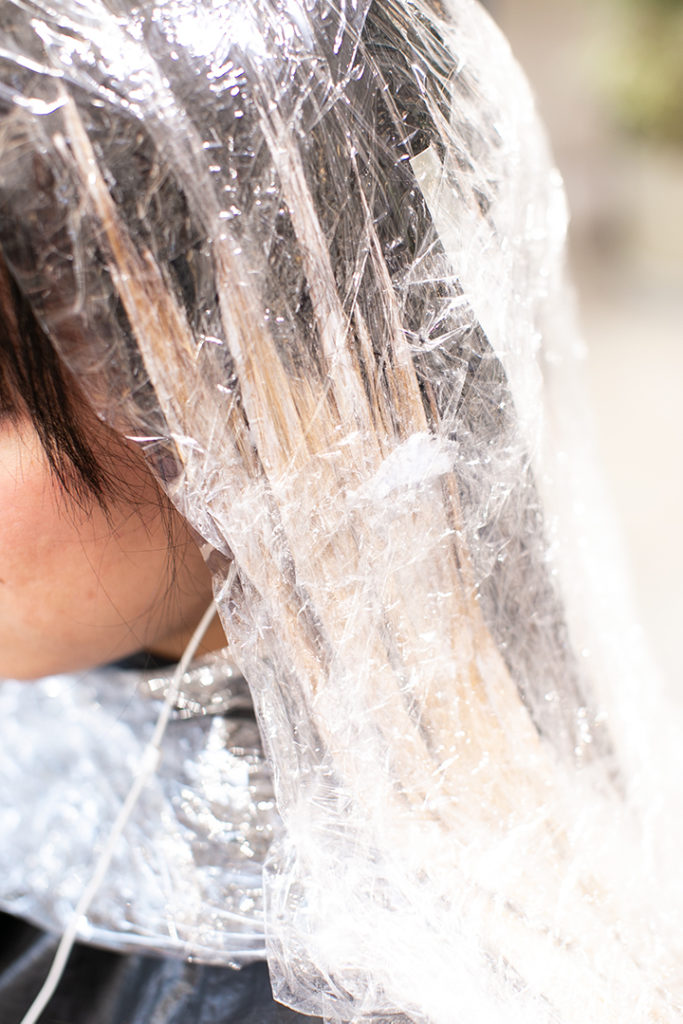 We specialized haircut & coloring, highlights, balayage, hair styling.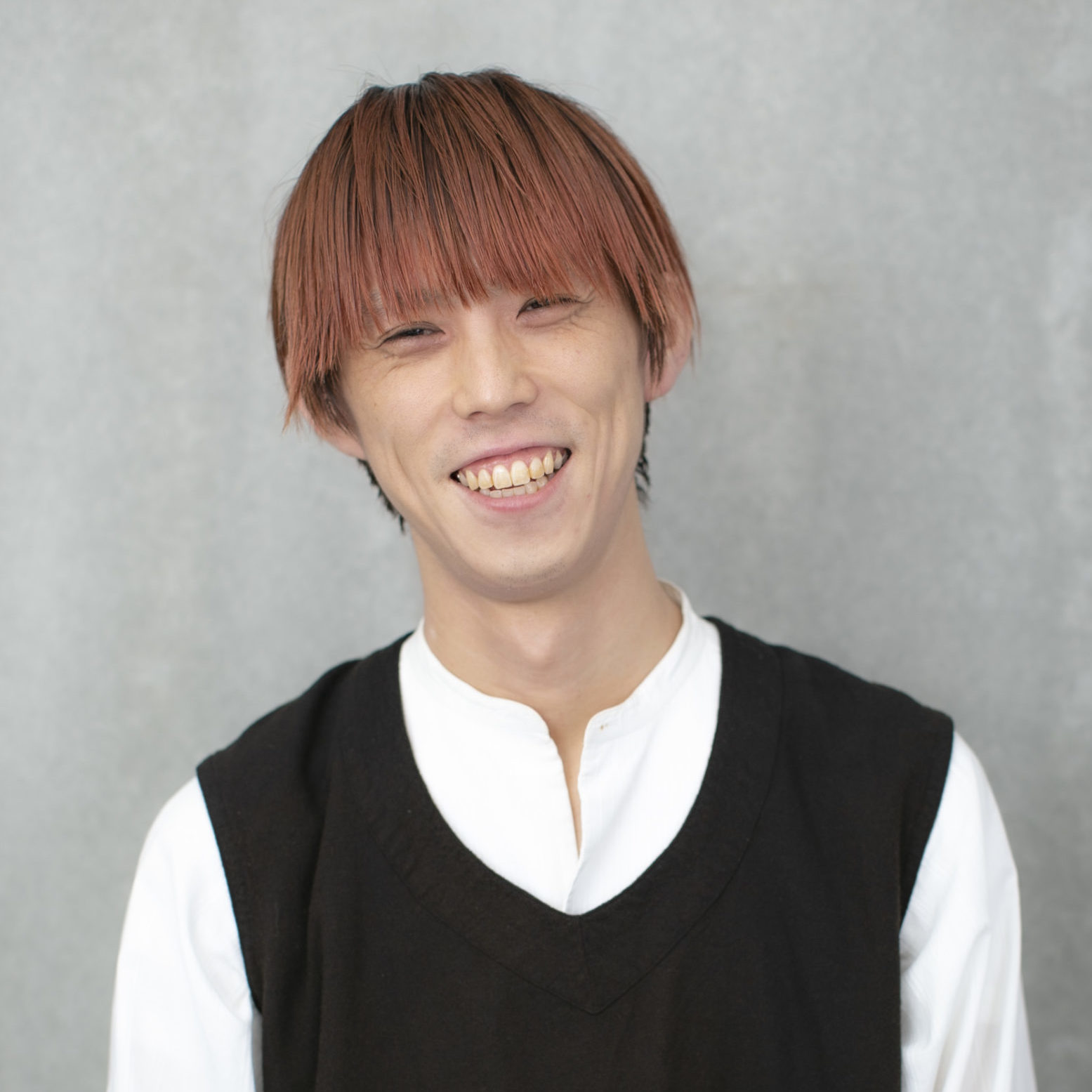 Yuki