English speaking hairdresser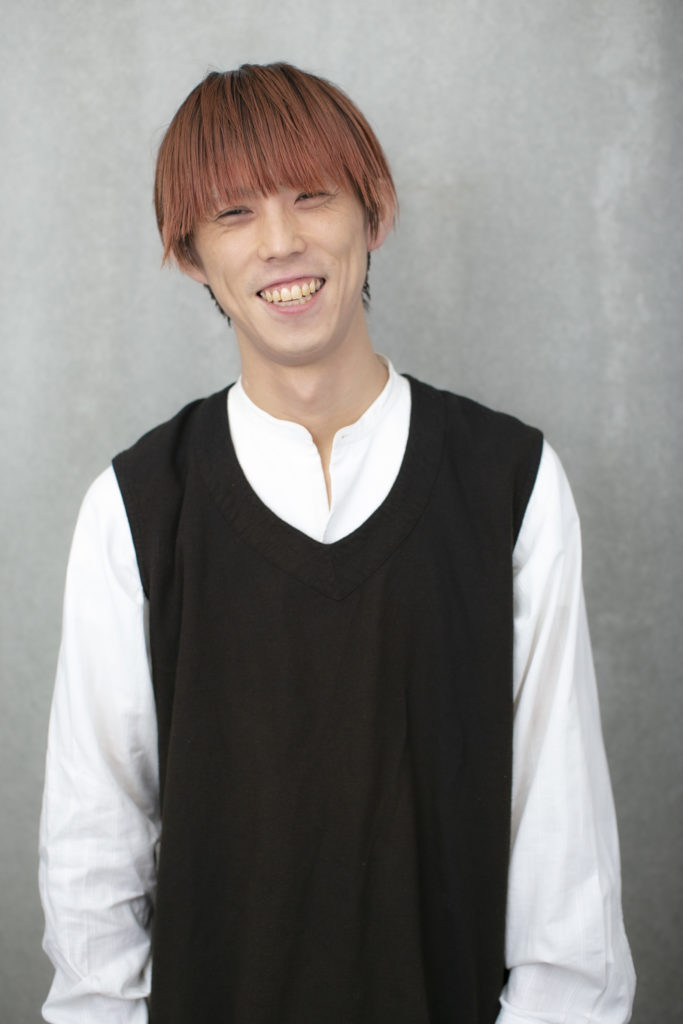 Yuki
I was born in Akita, grew up in Fukushima.
I used work Motorcycle company after graduated from high school before I started working hair salon in Tokyo. I had worked hair salon in Tokyo until 25 years old.
I went to LA that I was learning cosmetology class in local beauty school. After I got a cosmetology license when I moved in NY. I have experience in working hair salon in NY about 5 years.
Now based in Tokyo Omotesando from 2019.
I joined turn TOKYO on April 2020.