English speaking hair salon in Tokyo.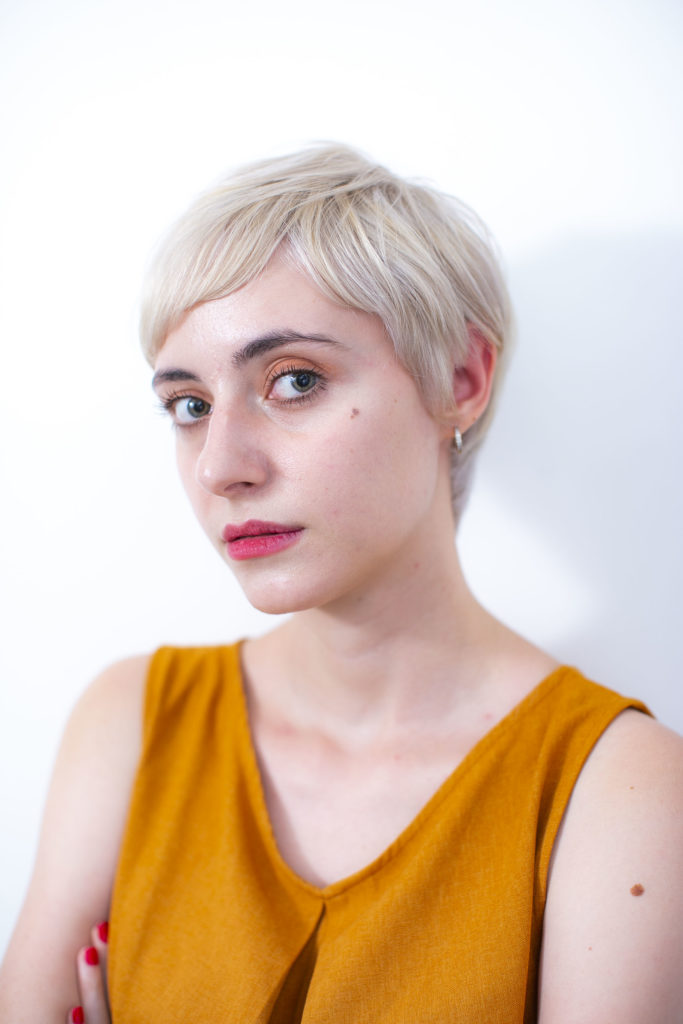 Haircut # Pixie cut
This is woman very short hair style. I made very tight for nape part and bangs. Pixie cut is very important shape top part and back of head.
Pixie cut is looks so beautiful that it must be a diamond shape.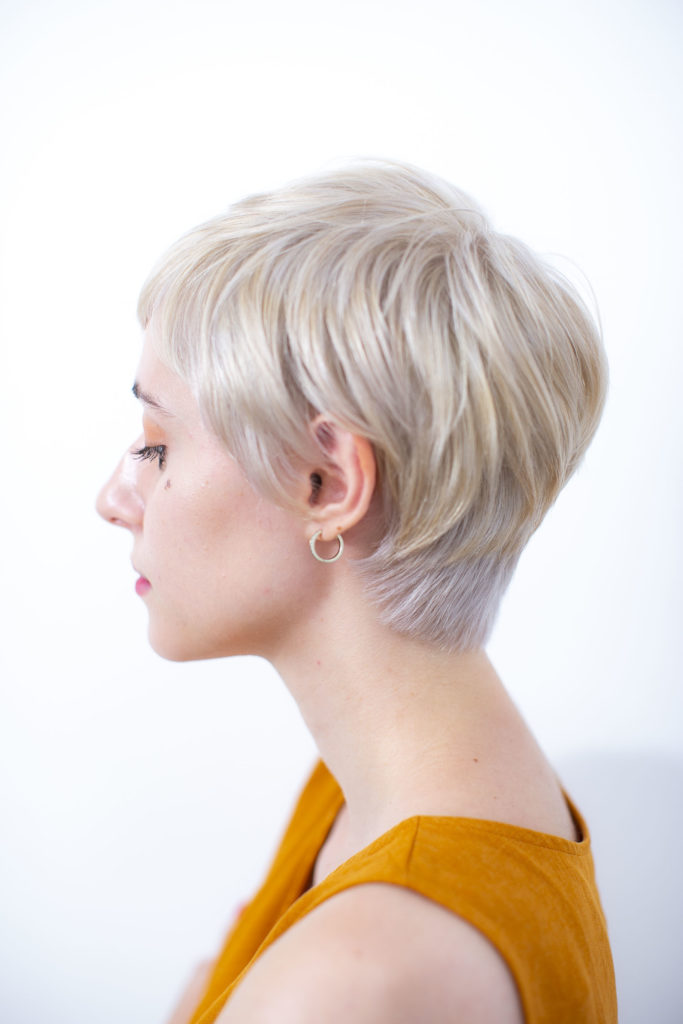 Hair coloring # Platinum blonde
She got double process coloring. We have to make bright hair coloring tone for bleach.
After bleach we applied toner. It is mean the deposit coloring for hair.
Platinum blonde is very popular hair coloring.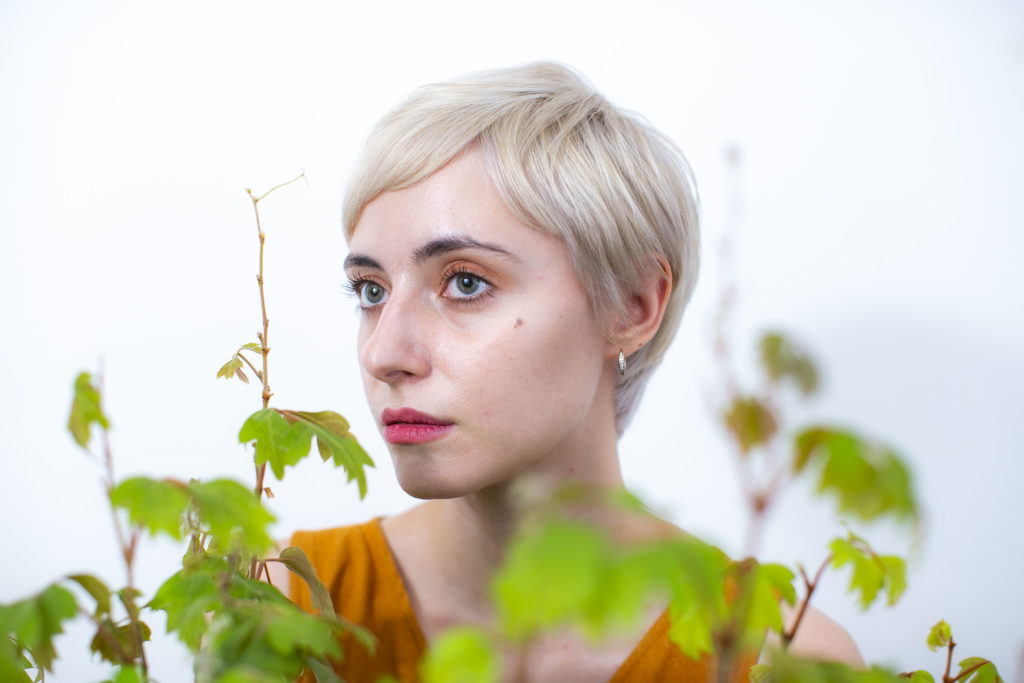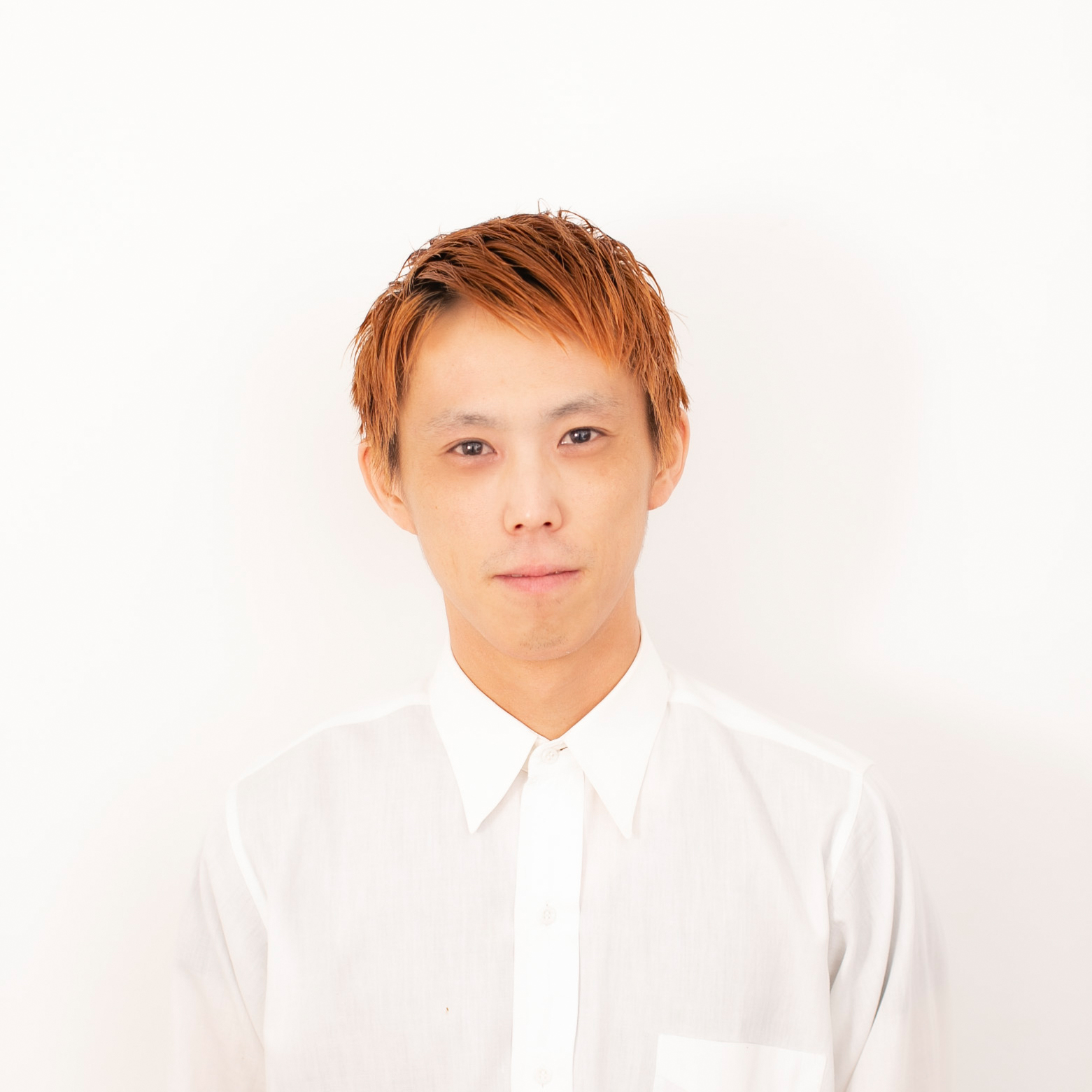 Yuki
We have Schwarzkopf Fibreplex treatment.
I recommend double process coloring should mix this treatment.
Specialized hair cutting and hair coloring, highlights, balayage.