English speaking hair salon Tokyo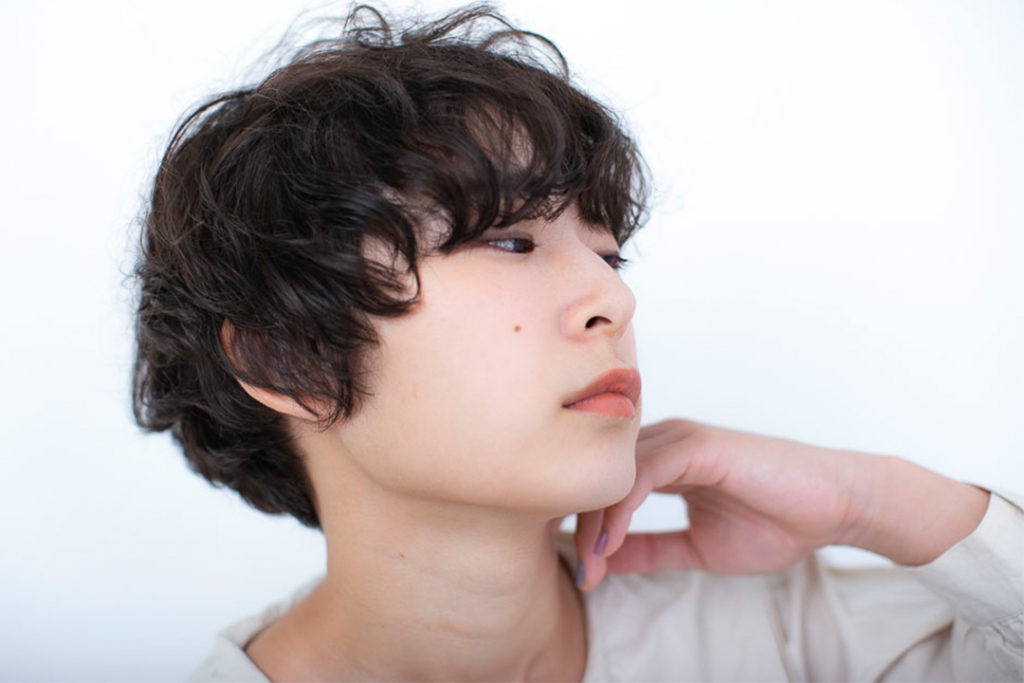 I love women's short hair style. Her hair style is short mushroom with natural wavy hair. I cut round shape for her face line that looks is cute. This is 1st hair style.
This is a 2nd hair style that she just tucked her hair behind the ear. Her looks is mannish style. You are able to get your image depends on situation. Just tucking hair behind the ear is super easy hair arrange.
You should try it.
English speaking hairdresser in Tokyo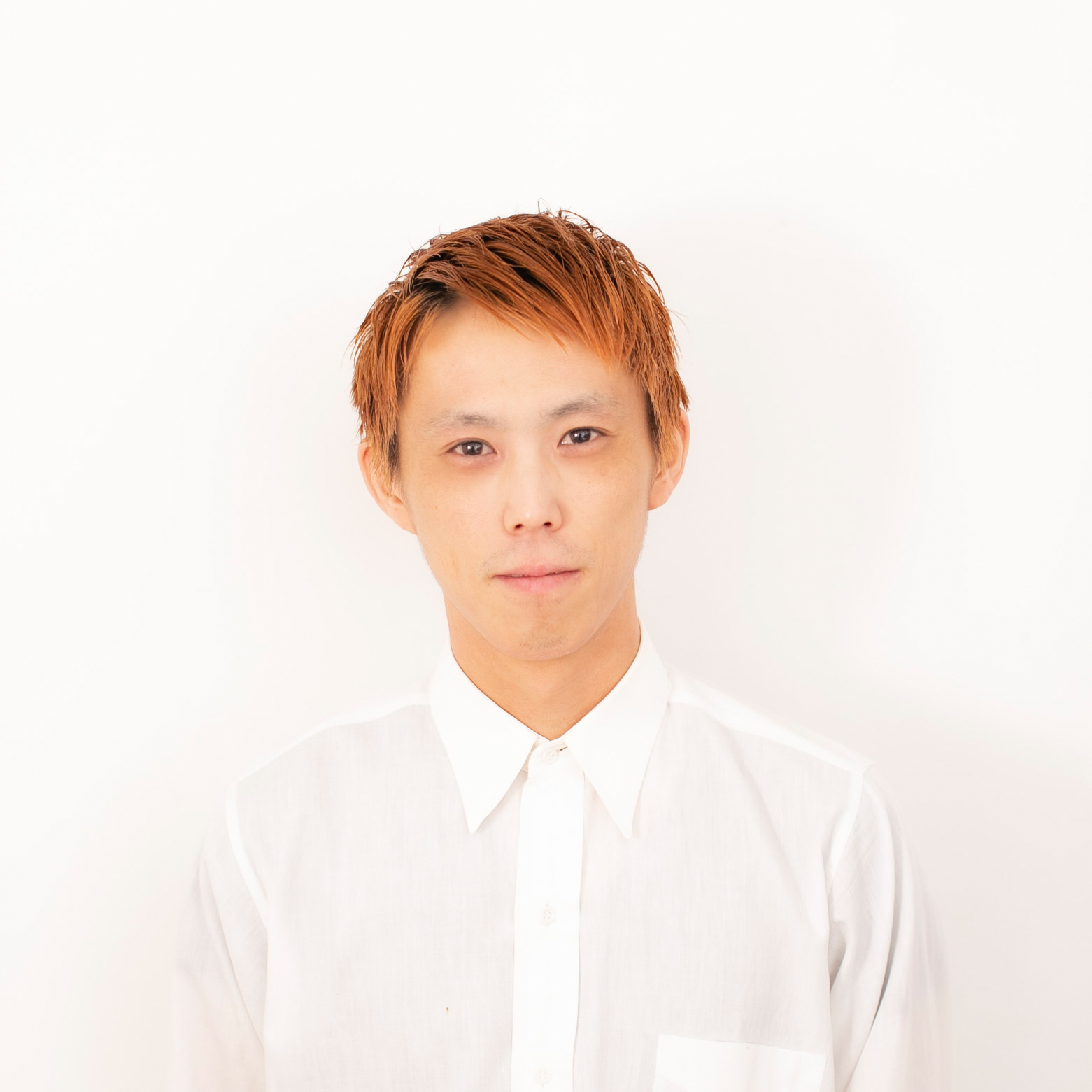 Yuki
I highly recommend women short hair styles.
Let's try to change your hair style.