English speaking hair salon Tokyo.
Hello, everyone. My client got cool highlights. She started making highlights about 1 years ago. Blonde highlights works good contrast for her hair style.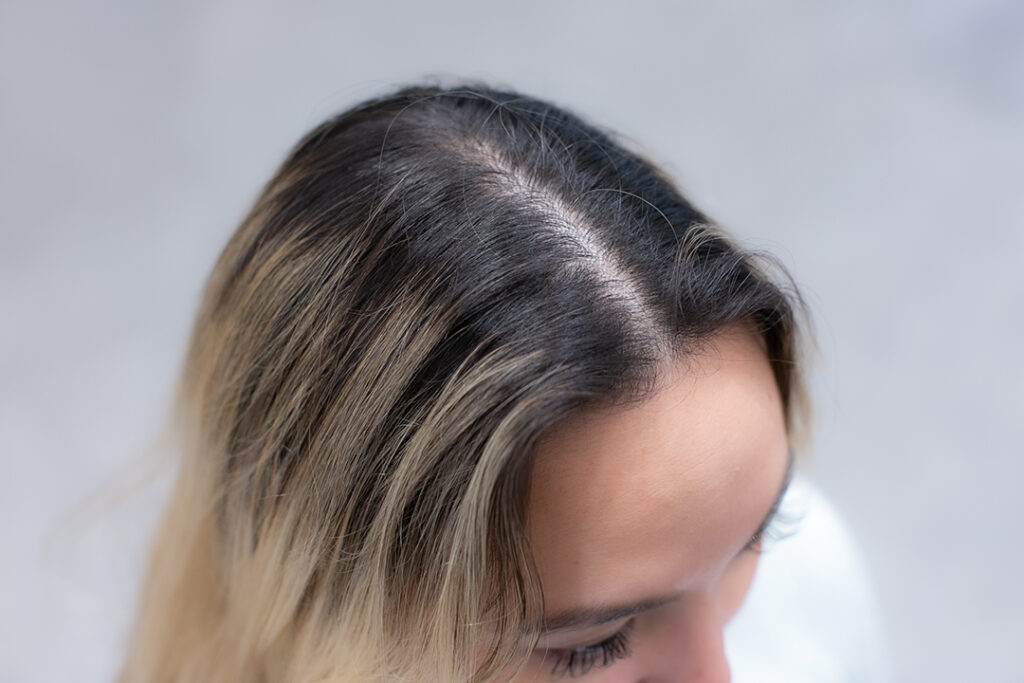 Her original hair color is dark brown hair and we made highlights about 4 month ago last time.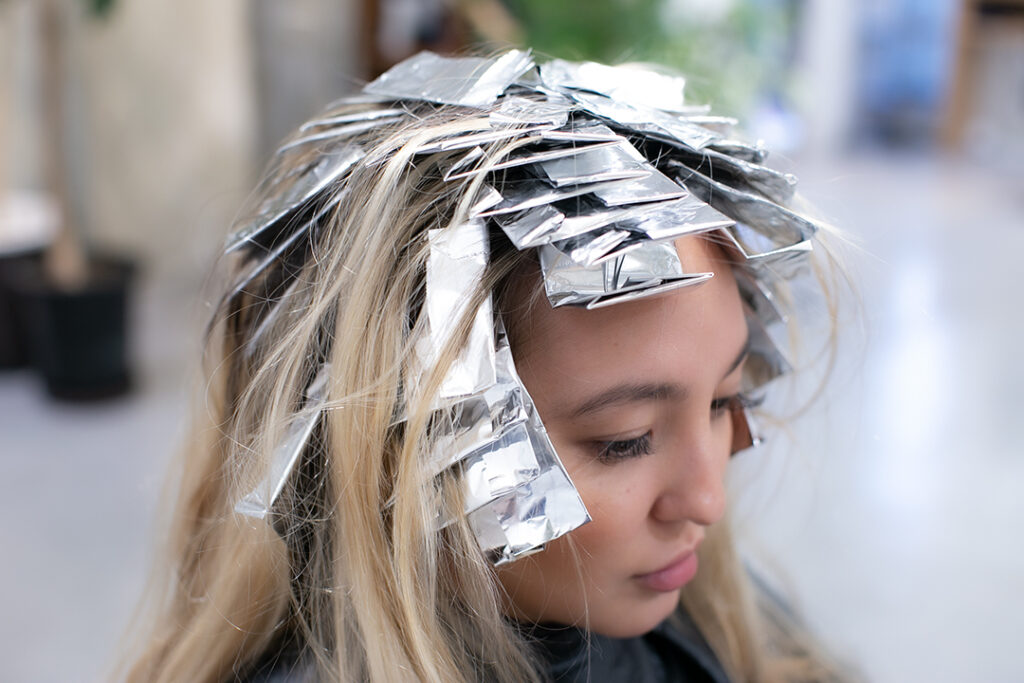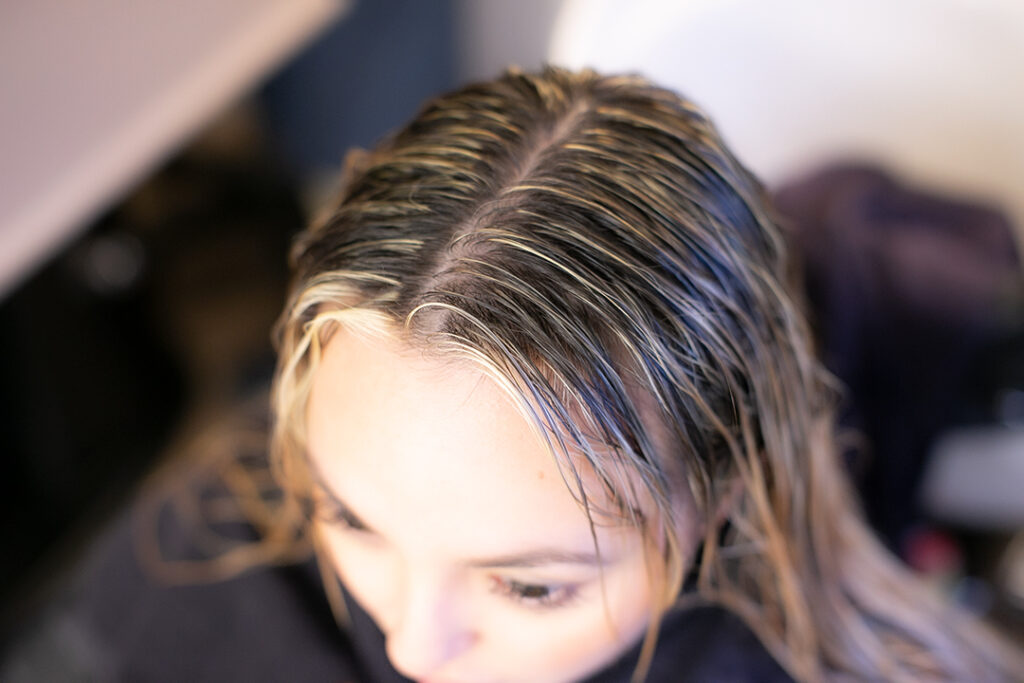 It looks very natural blonde. But She would like to get cool color blonde hair. We need to apply ashy coloring that is toner.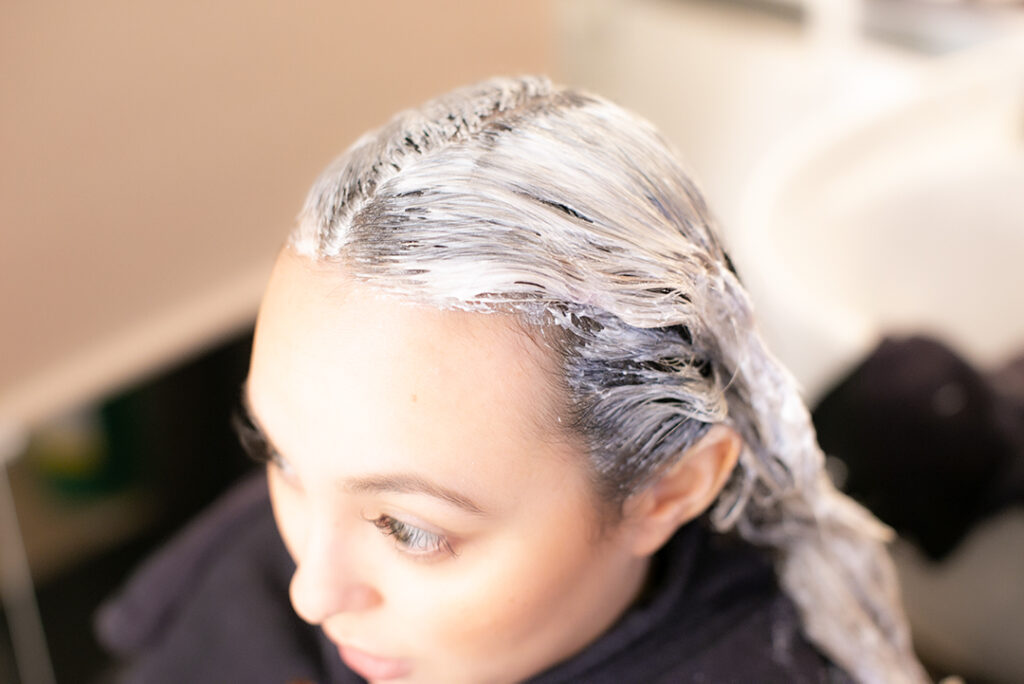 Toner works for removing the yellowness and making more clearly hair coloring. This is important for blonde hair coloring.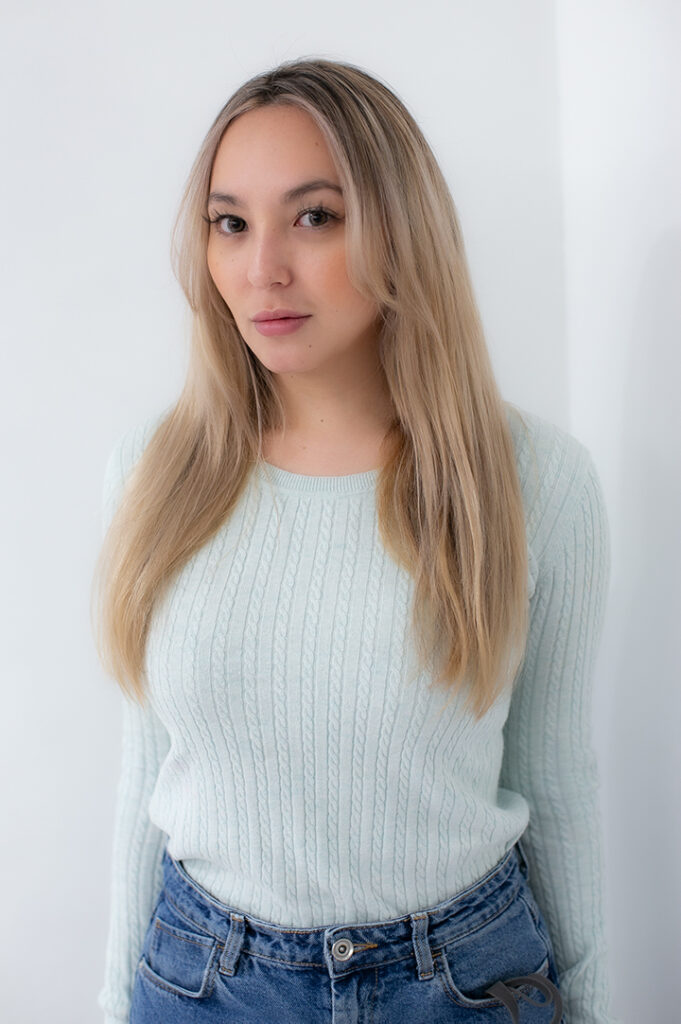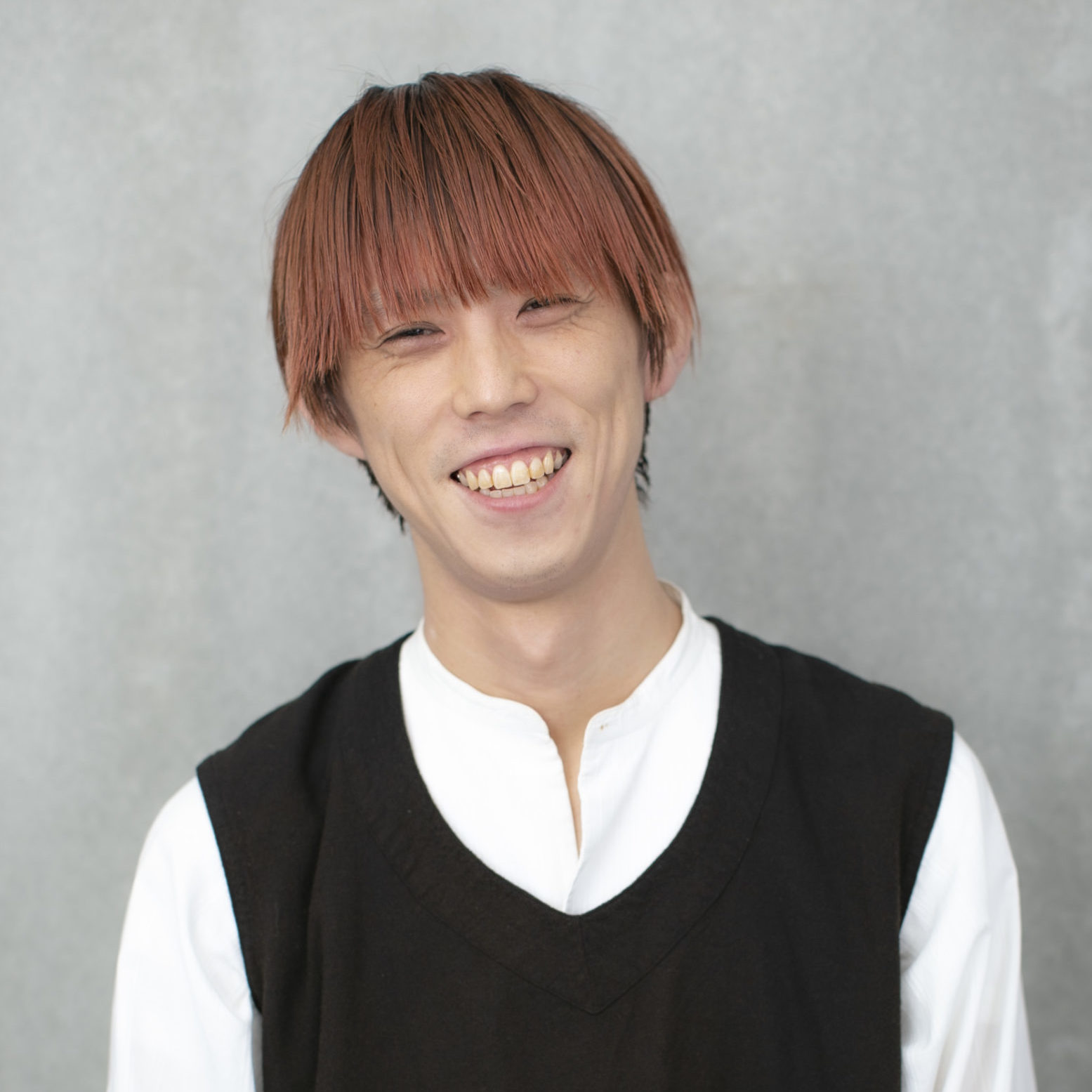 Yuki
I loved blonde highlights coloring. Please contact me when you would like to make highlights in Tokyo.