English speaking hair salon Tokyo.
Hello every one. I made natural ashy brown balayage. We didn't need to make bleaching this time. She would like to get just natural and keeping healthy hair.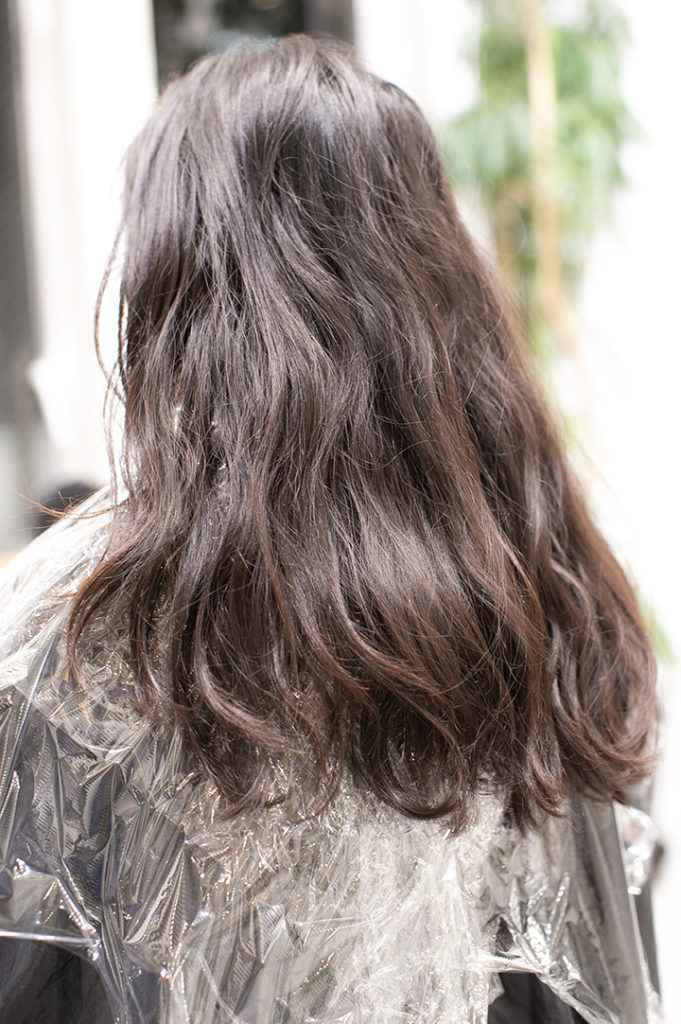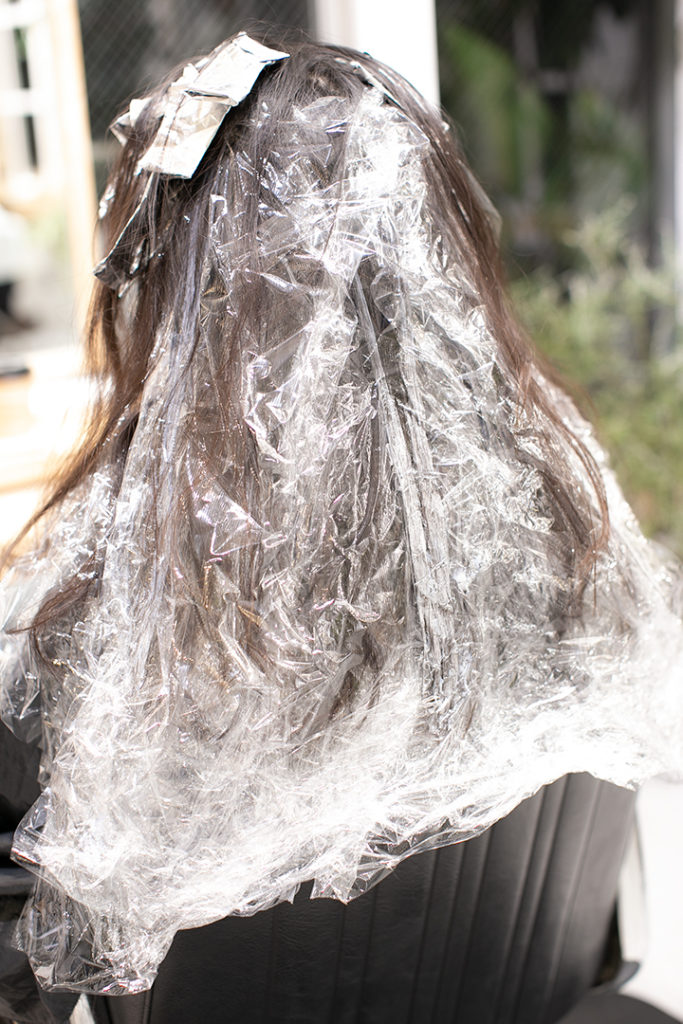 Basically I use lap behind of ear and using foil front of ear. I started to make balayage nape part to back center & side part to top part for lapping.
After back part, I made balayage front of ear part when I used to make foil. That's why foil works developing for hair color solution. Eliminating the unevenness of the back and side of the hair color.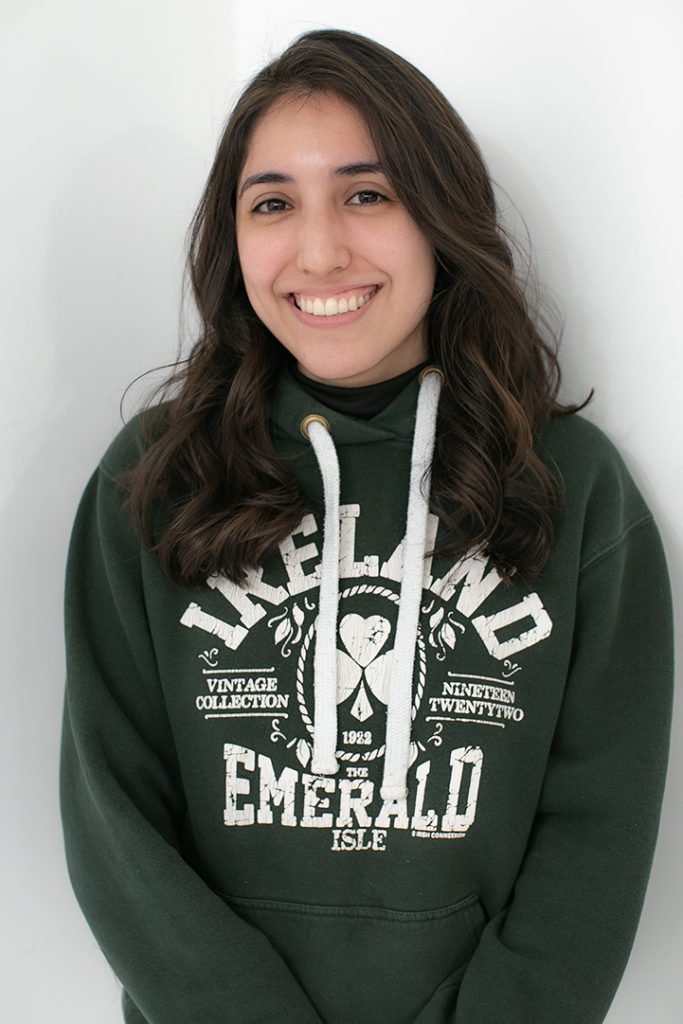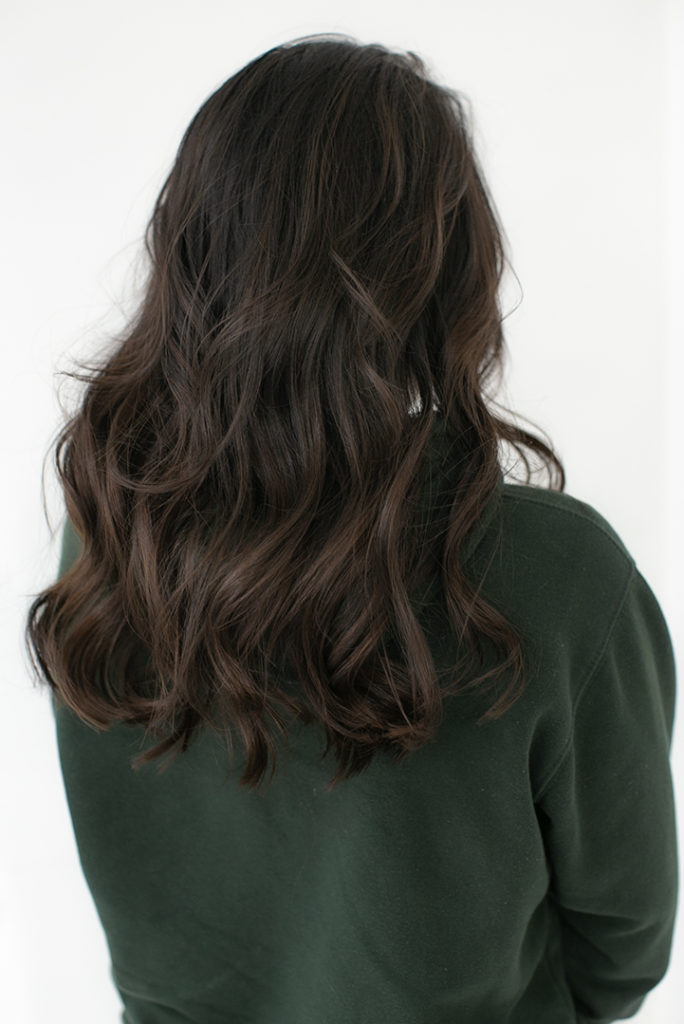 We specialized haircut & coloring, highlights, balayage, hair styling.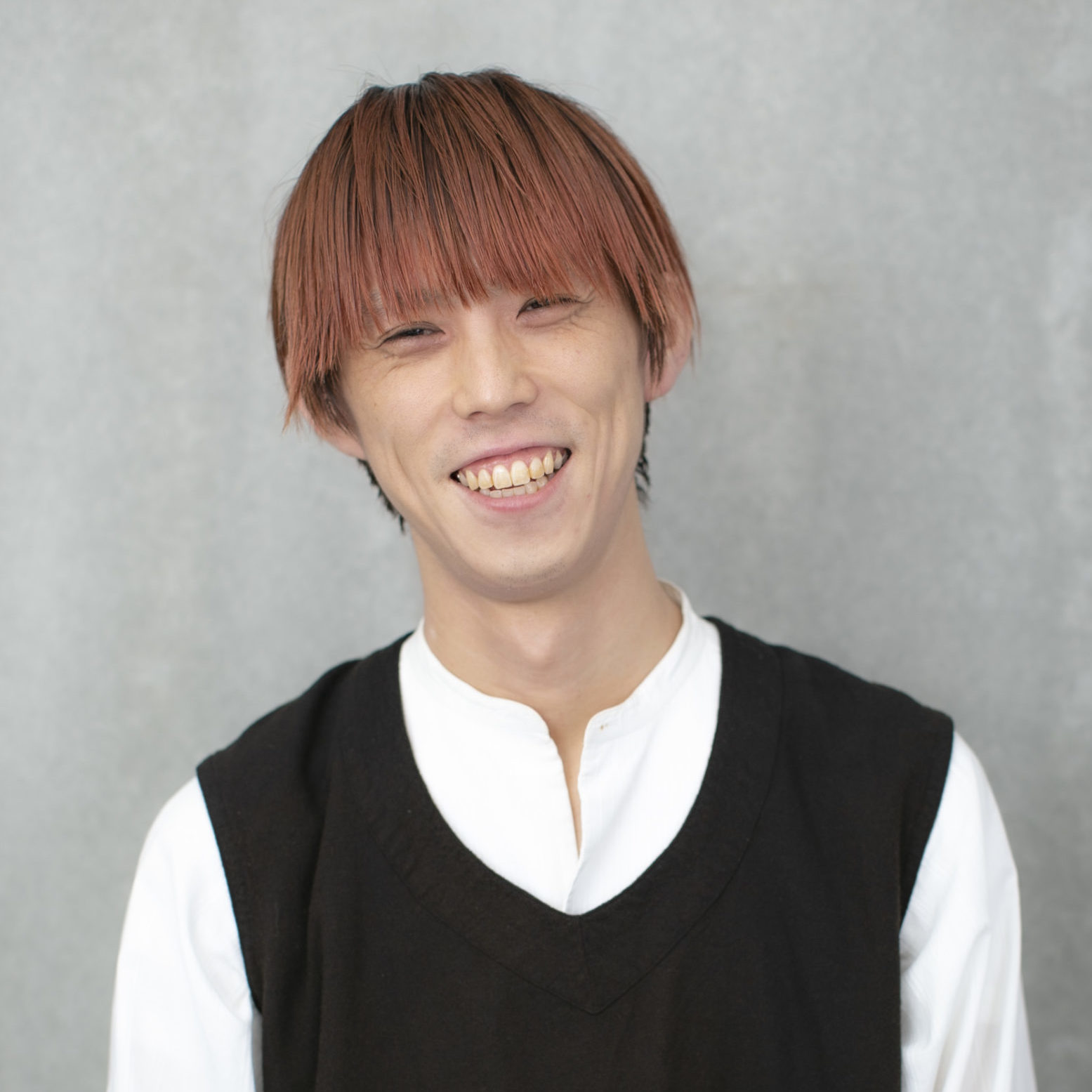 Yuki