English speaking hair salon Tokyo.
Hello every one.
I made orange balayage touch up today. She got balayage on summer last time and we would like to make more contrast.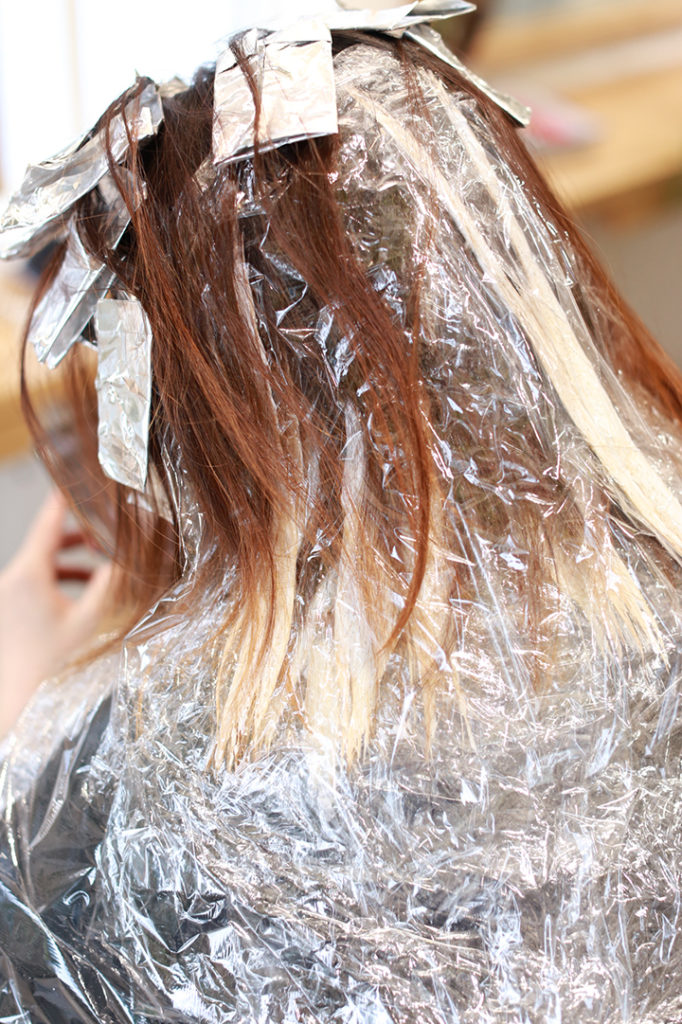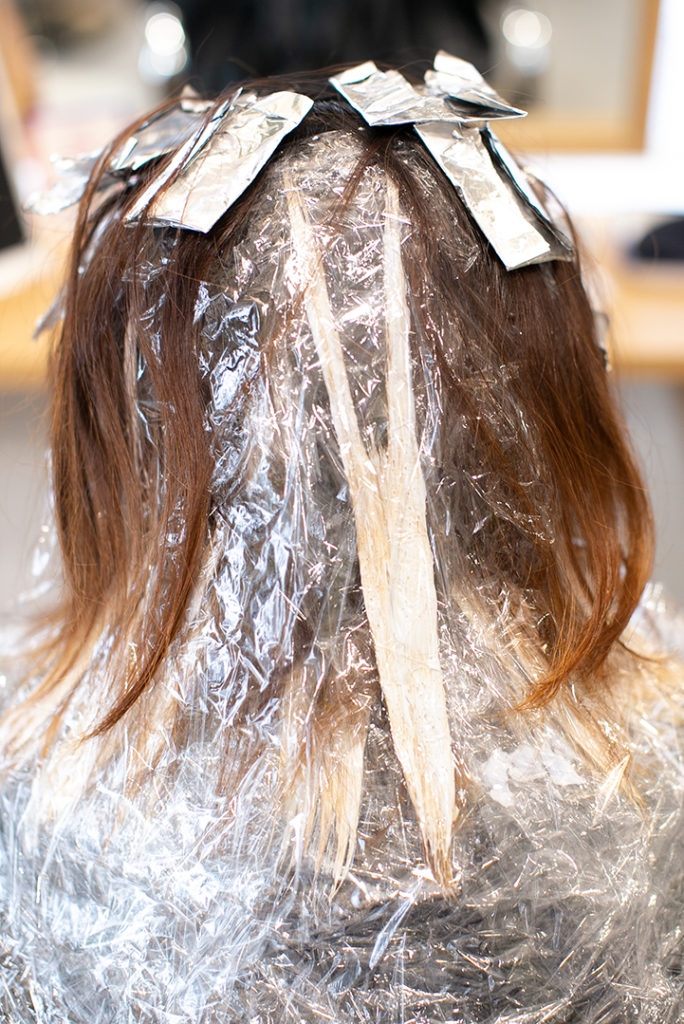 I forgot photo before balayage touch up…
Please check blog 【Balayage bob hair】.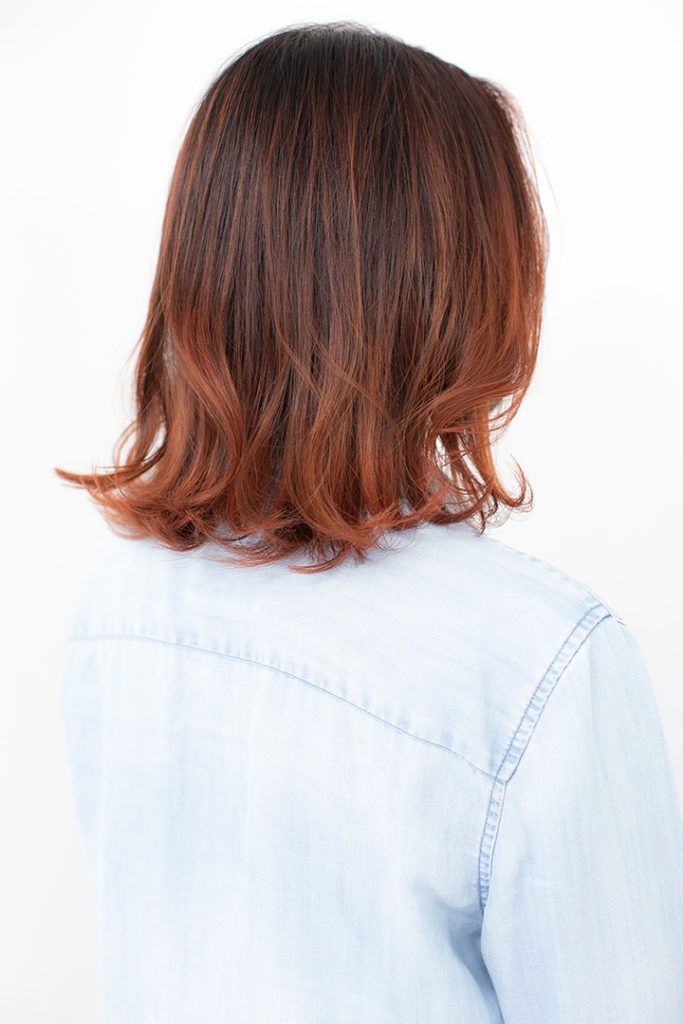 We specialized haircut & coloring, highlights, balayage, hair styling.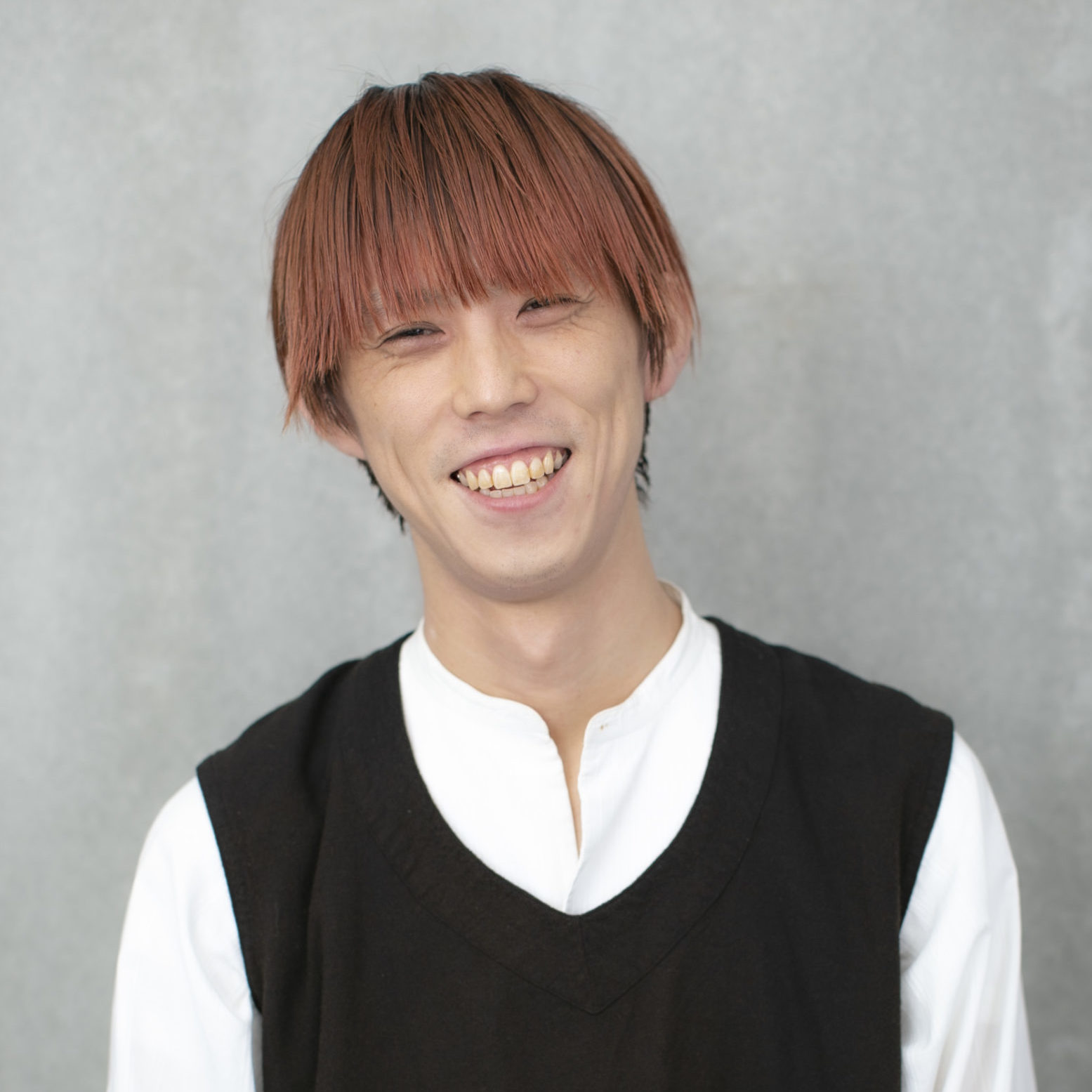 Yuki
I love orange hair coloring. Let's try new hair coloring & hair style.