English speaking hair salon Tokyo.
Hello every one. My client would like to get dark ashy blonde highlights this time. She doesn't would like to make too bright.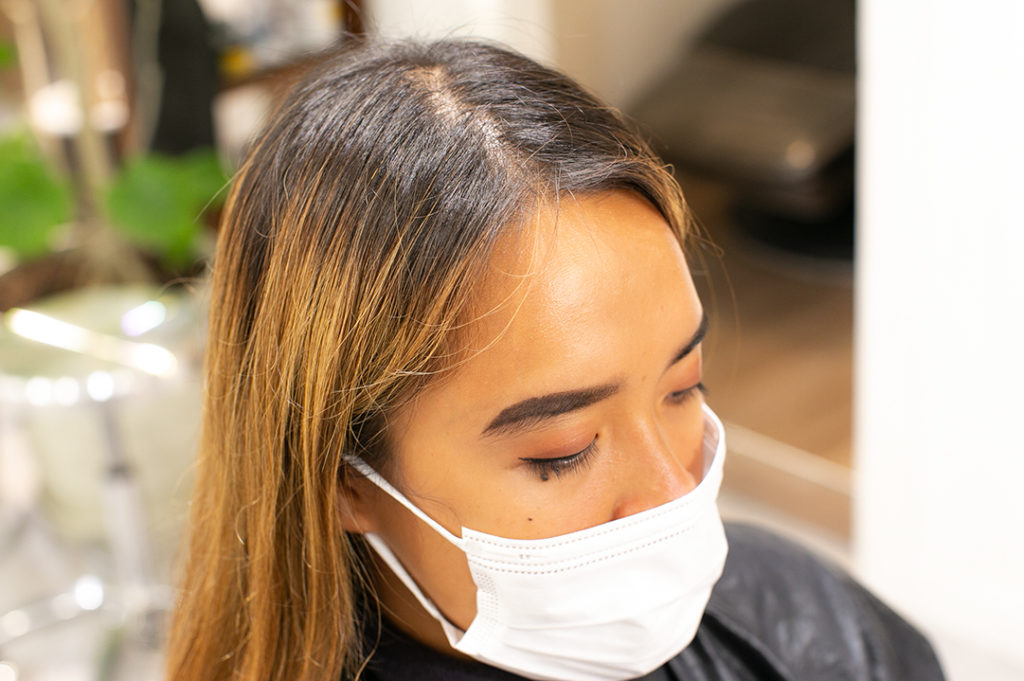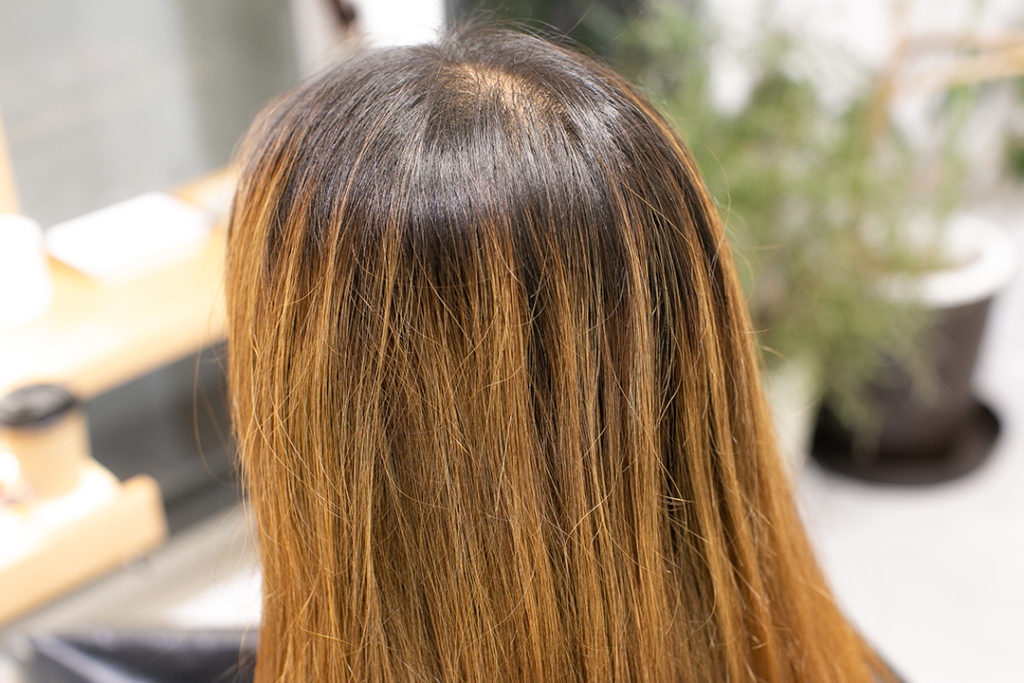 She already had bleached hair that is yellow tone. We are going to make full head highlights touch up and applying ashy dark blonde toner.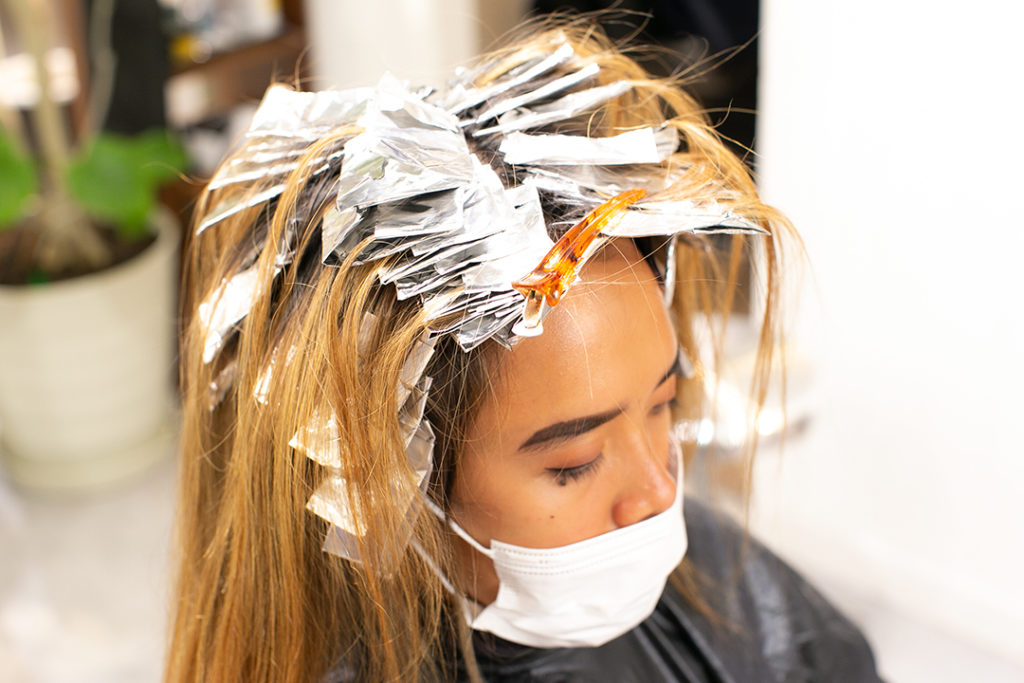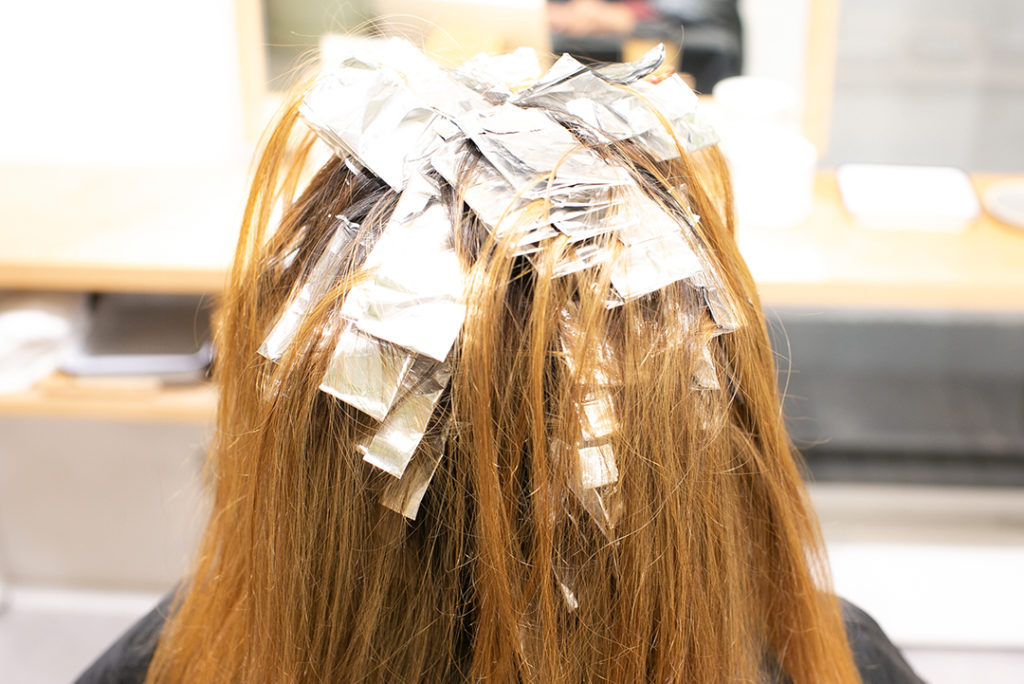 I start to make highlights from top part. We need getting contrast for highlights part and original part.
We specialized haircut & coloring, highlights, balayage, hair styling.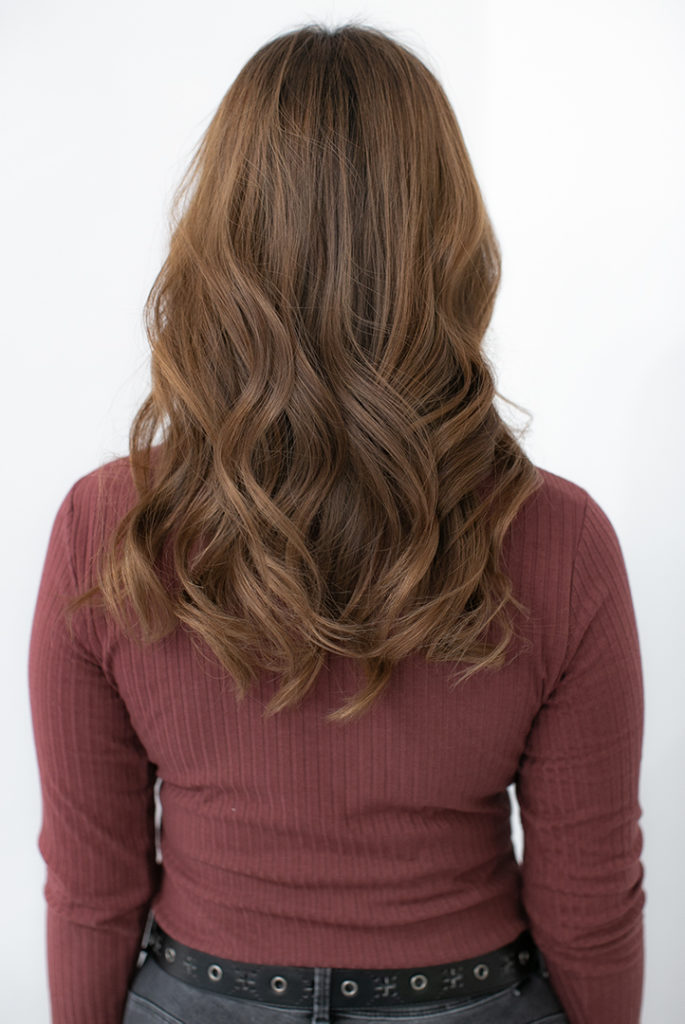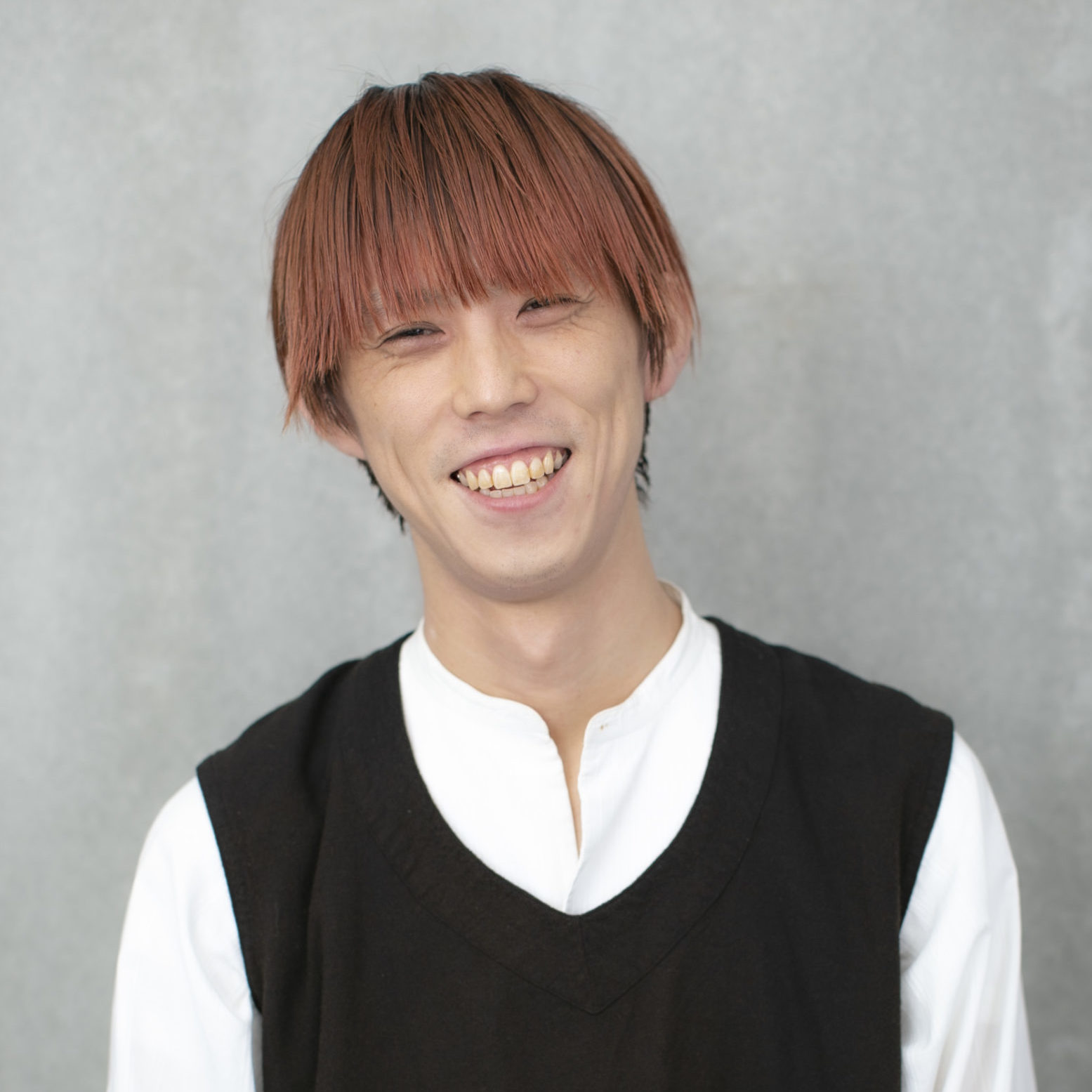 Yuki
I recommend you should get highlights. If you would like to get blonde hair coloring.