English speaking hair salon Tokyo.
Hello everyone.
I start new project that name is 『 Make Over Project 』. I will post on turn TOKYO blog and my Instagram, YouTube.
First time project, I made highlights and haircut.
She hasn't been haircut & highlights about 3 to 4 month. She would like to get highlights roots touch up and straight line bob style.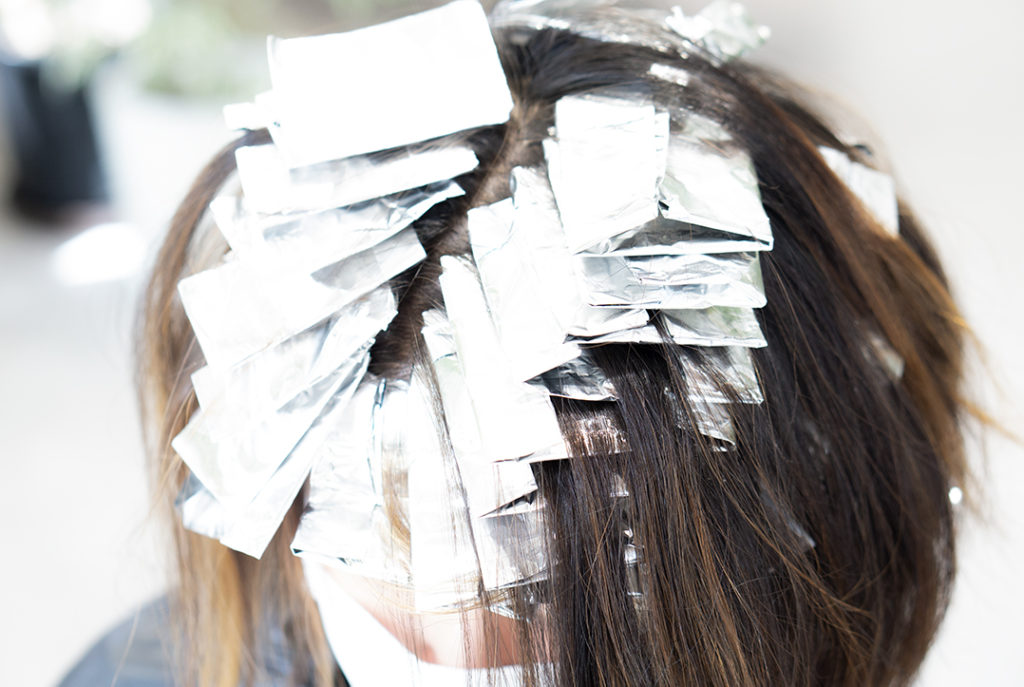 We specialized haircut & coloring, highlights, balayage, hair styling.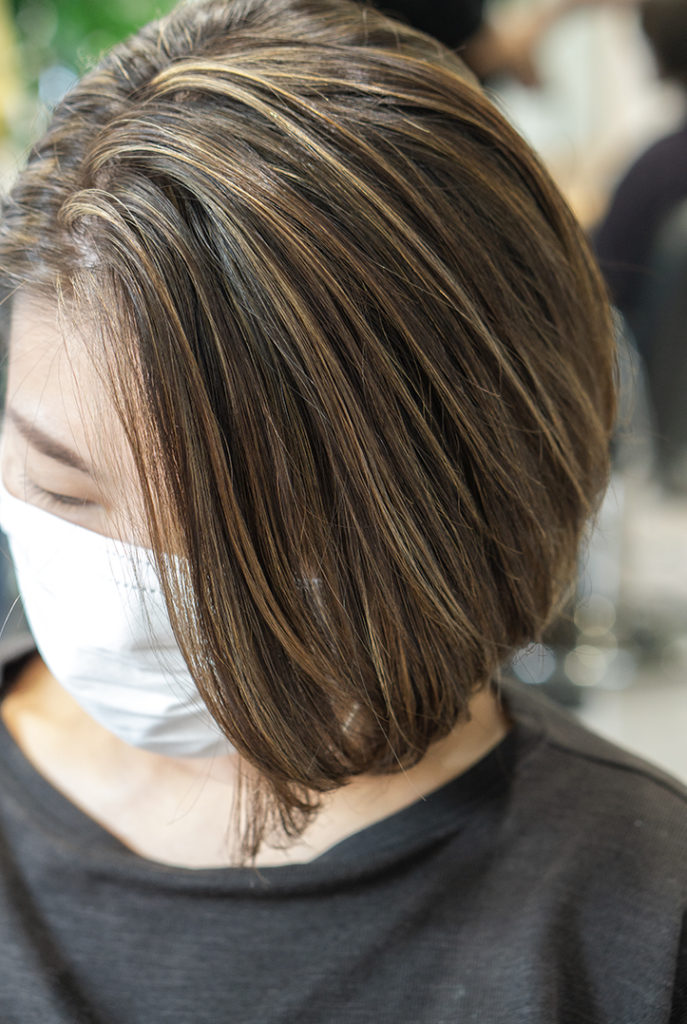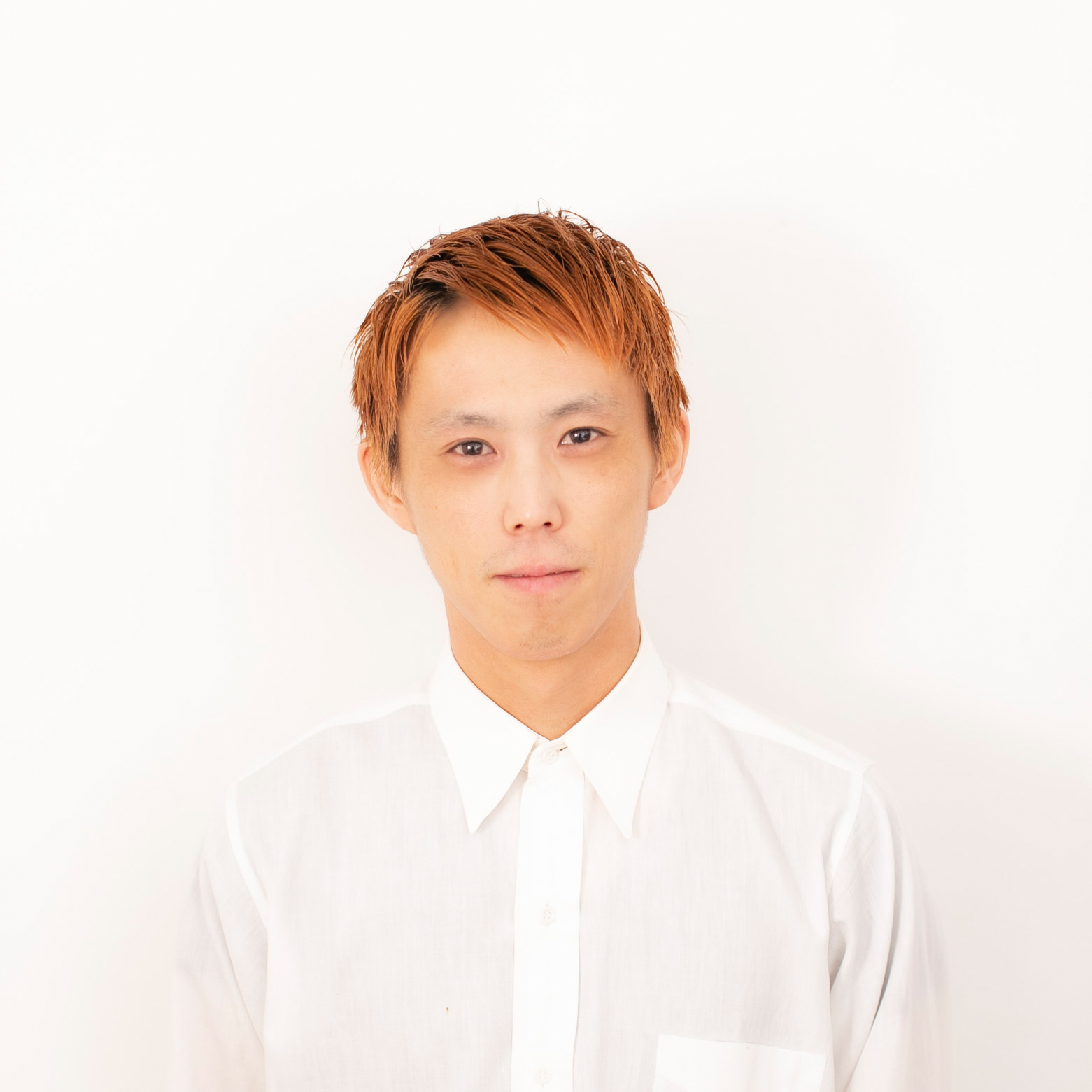 Yuki
This is very natural highlights. Highlights good works for Asian hair that it looks nice contrast.
I recommend highlights. It will not be dividing line
after few month.