English speaking hair salon Tokyo.
Hello everyone.
Are you looking for English speaking hairdresser in Tokyo??
turn TOKYO hair salon available English speaking hairdresser who he is Yuki. I have experience salon working in NY about 5 years.
I post a new video on YouTube that is blue black bob. She got blue black coloring from natural brown hair coloring.
I recommend you should get blue black coloring, If you would like to get super shinny hiar.
We specialized haircut and coloring, balayage, highlights.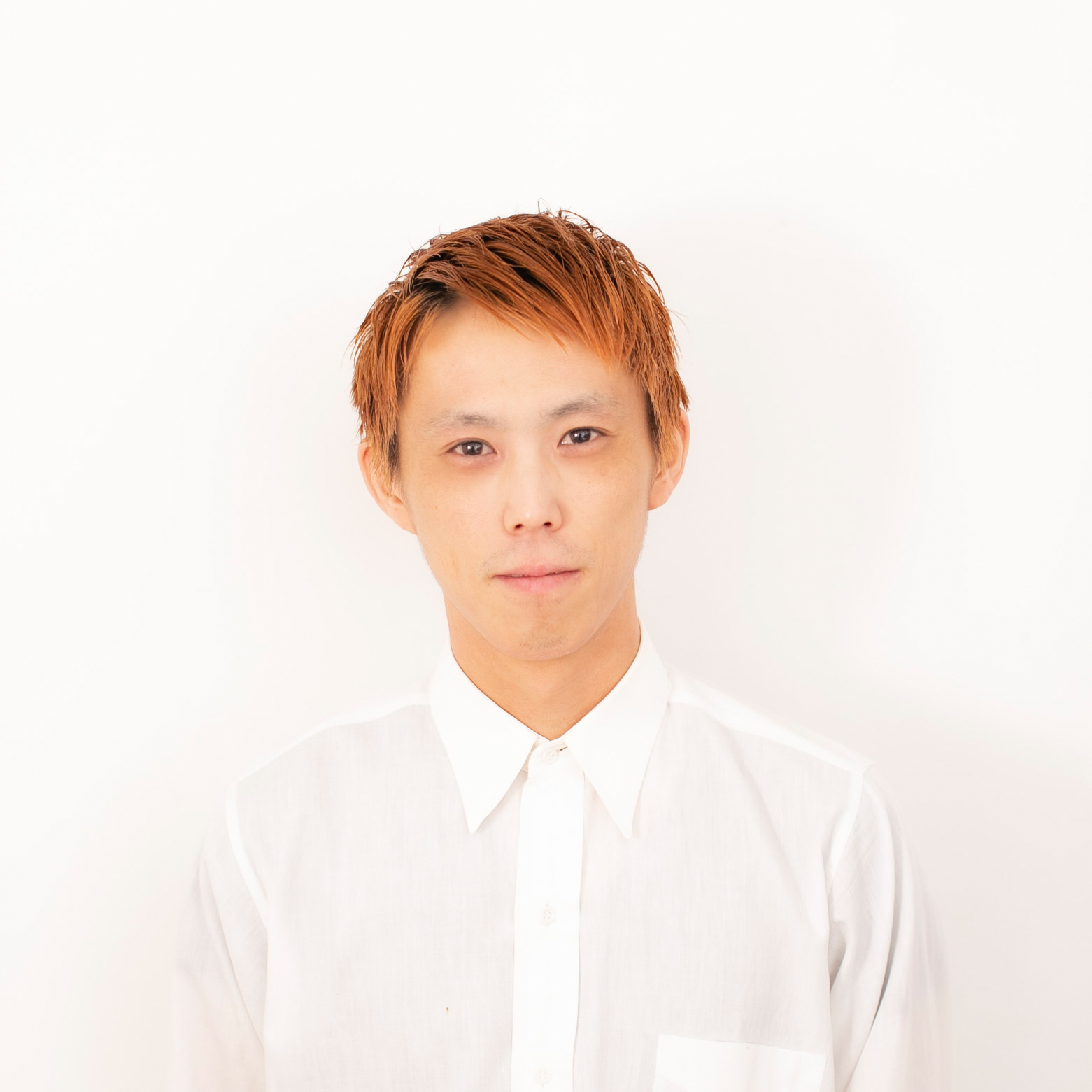 Yuki
Don't forget subscribe and like!
I'm looking for haircut model. Please contact me.