English speaking hair salon in Tokyo
Hello everyone,
I post blonde highlights for my client today. She has beautiful long blonde hair. I made blending for highlights natural dark part and blonde hair part.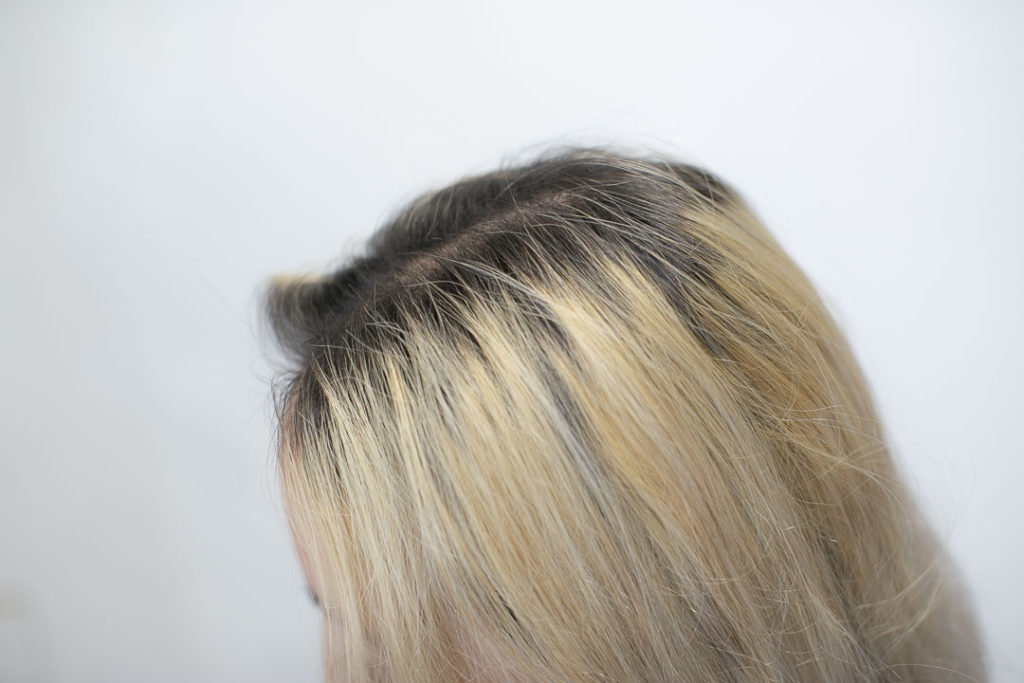 Her hair glowed up about 3 cm. She has ever got highlights before. I highly recommend highlights her.
She is making blonde coloring every 2 to 3 month. Highlights will works for natural after 2 to 3 month.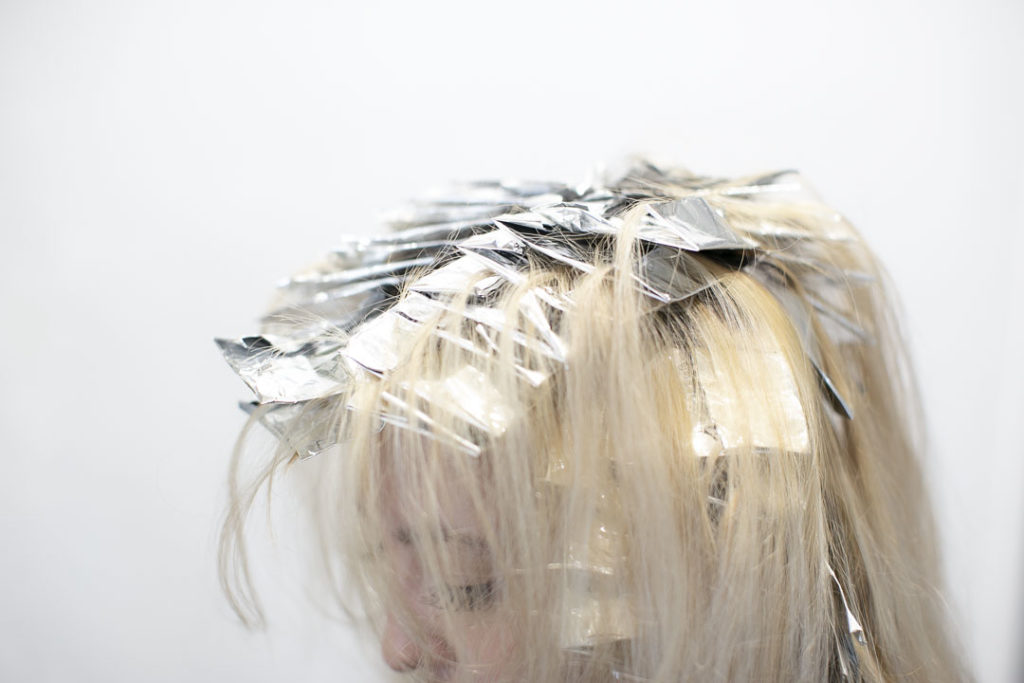 I make slice method foil working this time. She wants to get just bright blonde coloring.
Specialized hair cutting and hair coloring, highlights, balayage.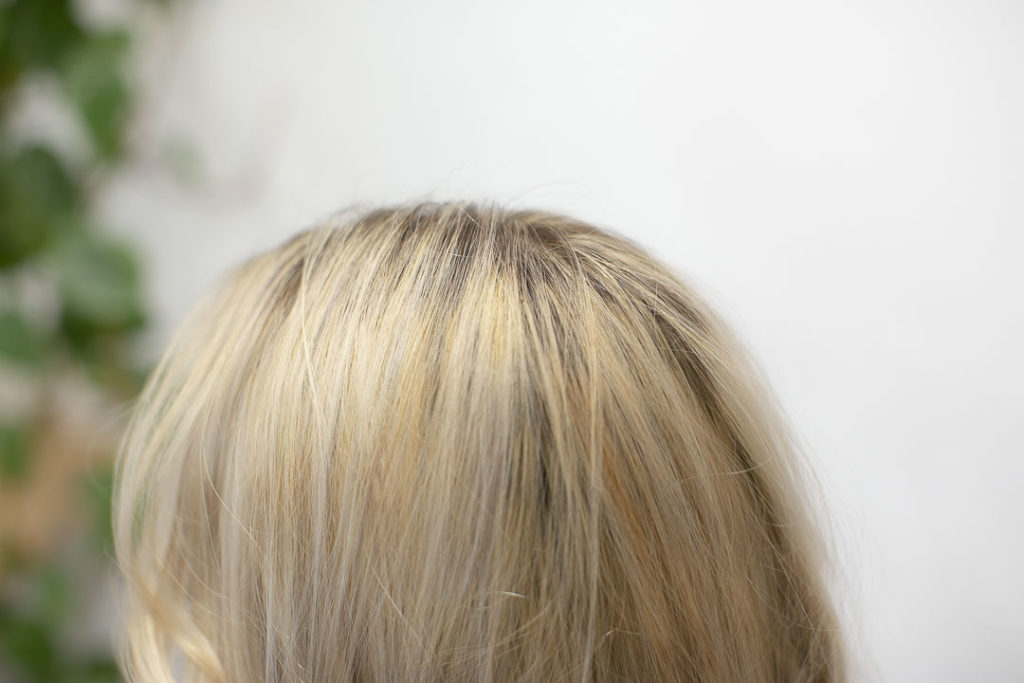 I make toner again that is natural blonde coloring. It works for connecting highlights part and blonde hair part.
I recommend you should get treatment when you want to get highlights or balayage coloring.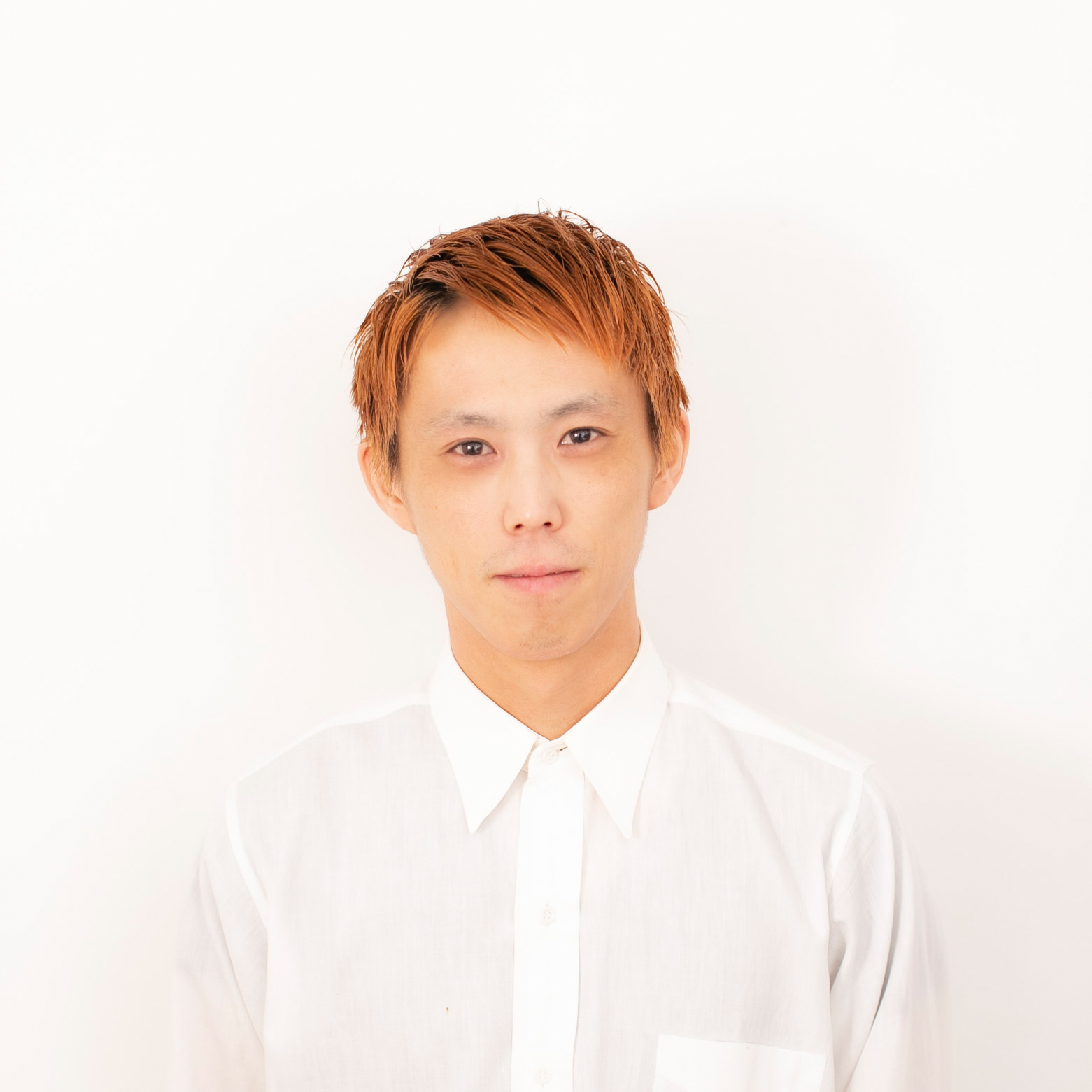 Yuki
Appointment contact page or reservation.
I'm looking forward to seeing you!!