English speaking hair salon in Tokyo
Hello everyone.
I'm Yuki who I'm English speaking hairdresser in Tokyo. Today I post highlights process that she is my client. She wants to get ' BURGUNDY coloring' . I recommend she should get highlights and single process and toner. Highlights works for contrasts.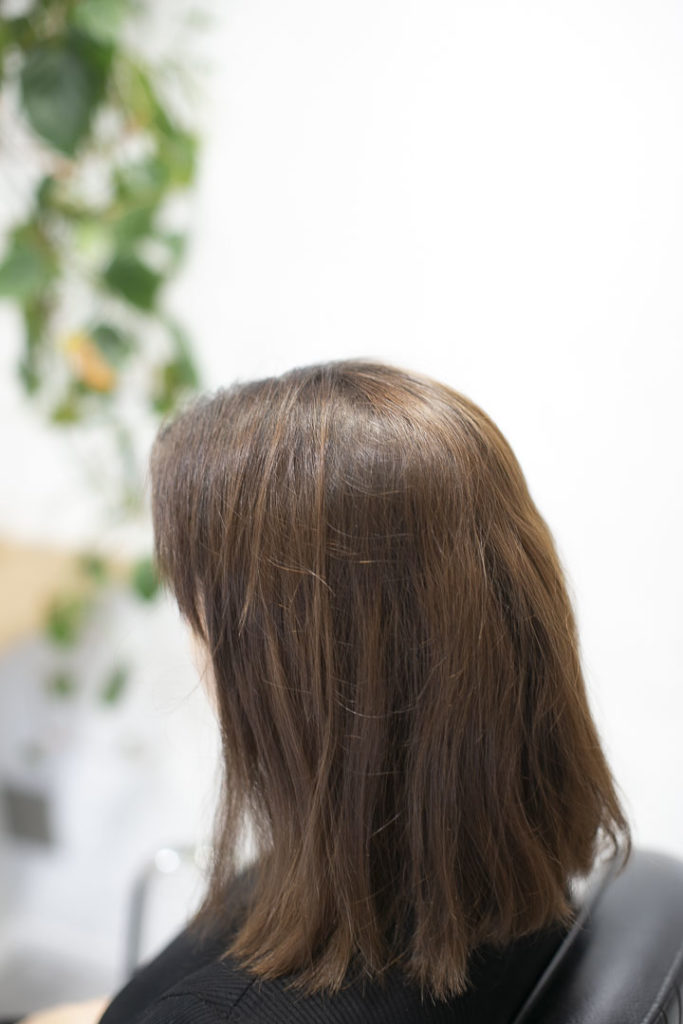 She doesn't have highlights before coloring. We are going to be big changing hair coloring from natural brown to burgundy coloring today.
Highlights processing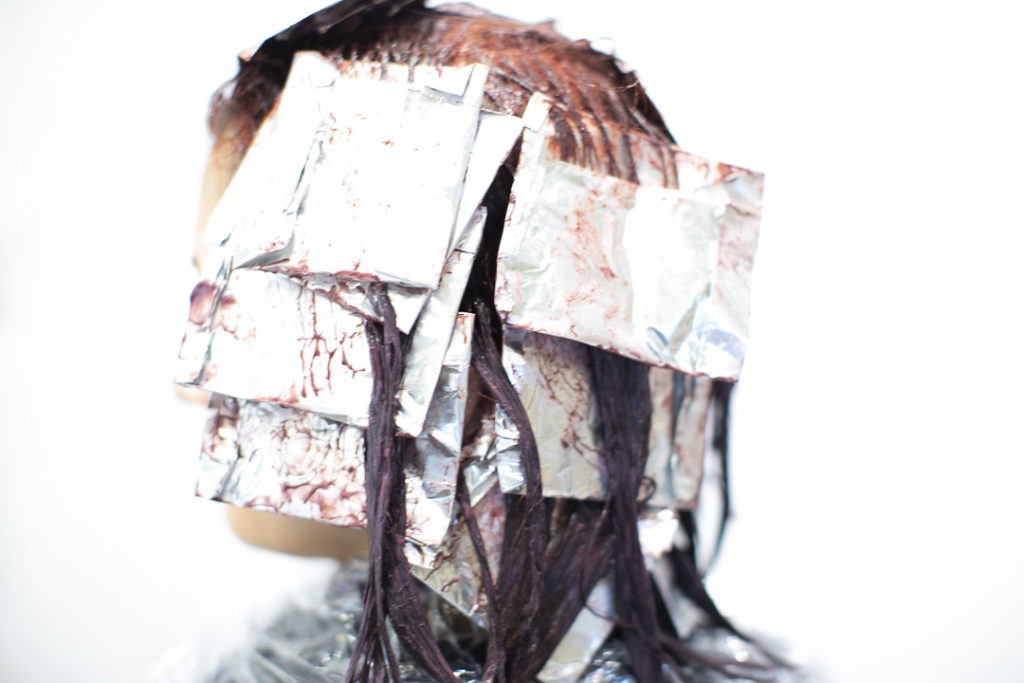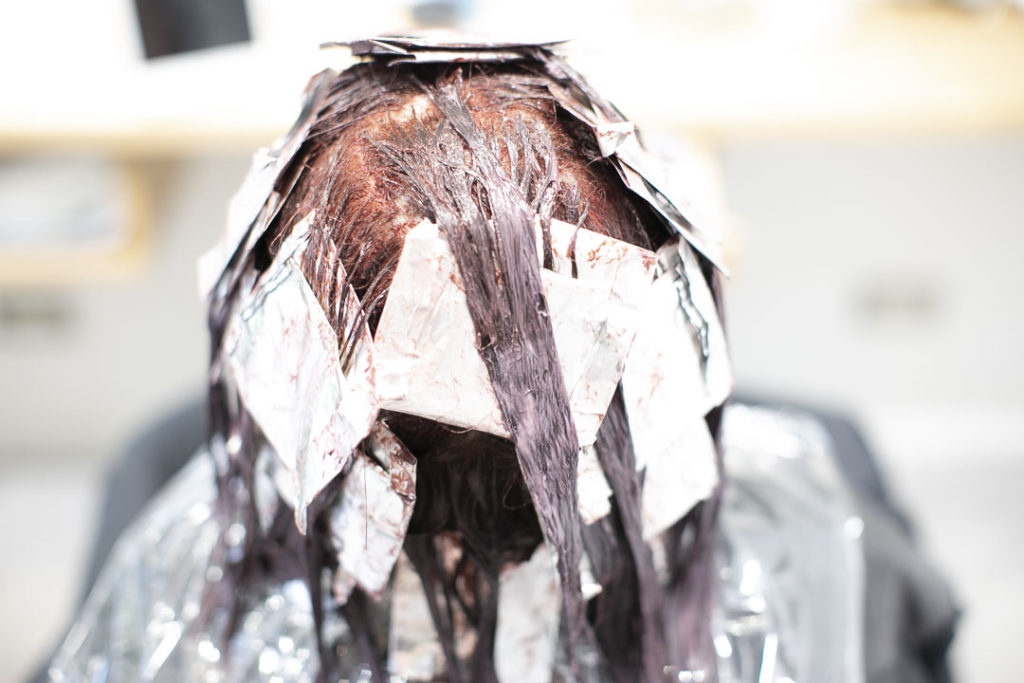 1st process Making highlights
I fold foil that we want to make highlights part. This time is not too many foil. I fold few foils side and back and nape part.
I don't use bleach this time. Actually she already had right brown coloring that I use 14th tone natural coloring.
2nd process Roots touch up and apply middle to ends
I choose 8 tone red color and mixing a little bit 8 tone violet color.
We want to make like a wine red that it's not too red. We need to mix violet color.
3rd process Toner for highlights part
Highlight parts has been brights. I want to make on burgundy color for highlight parts.
I forget to take picture….
I specialize in Cutting and Coloring ,Highlights, Balayage.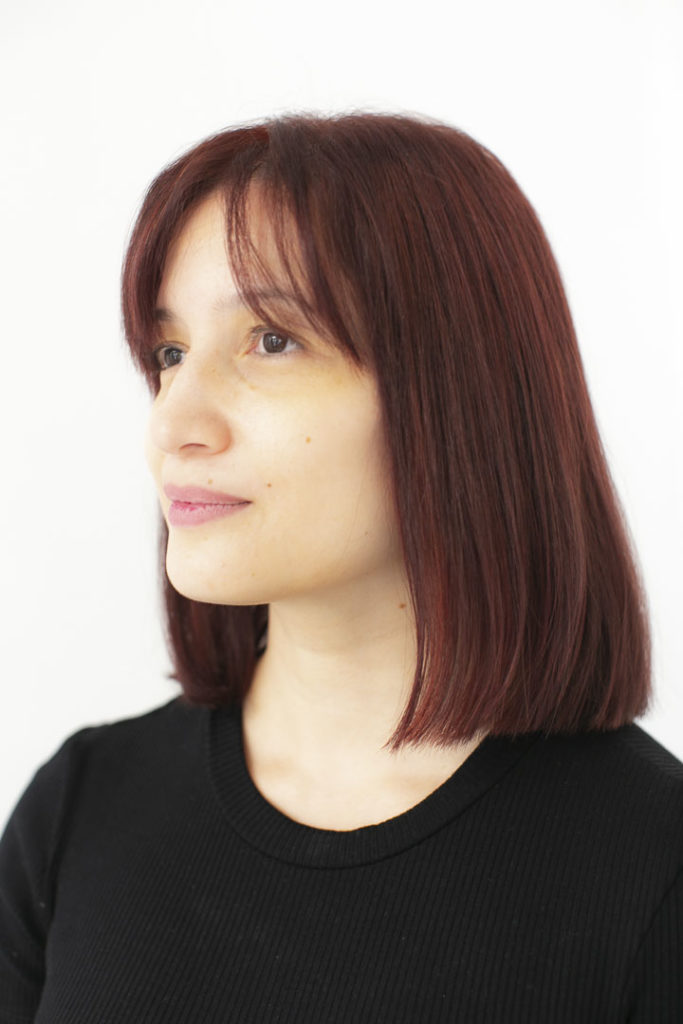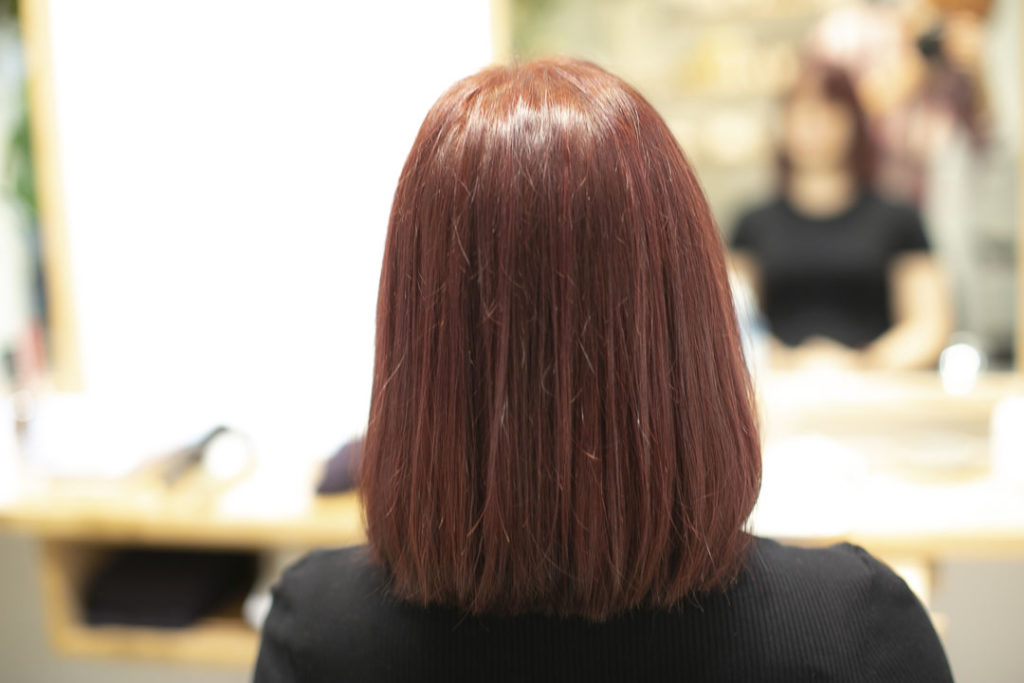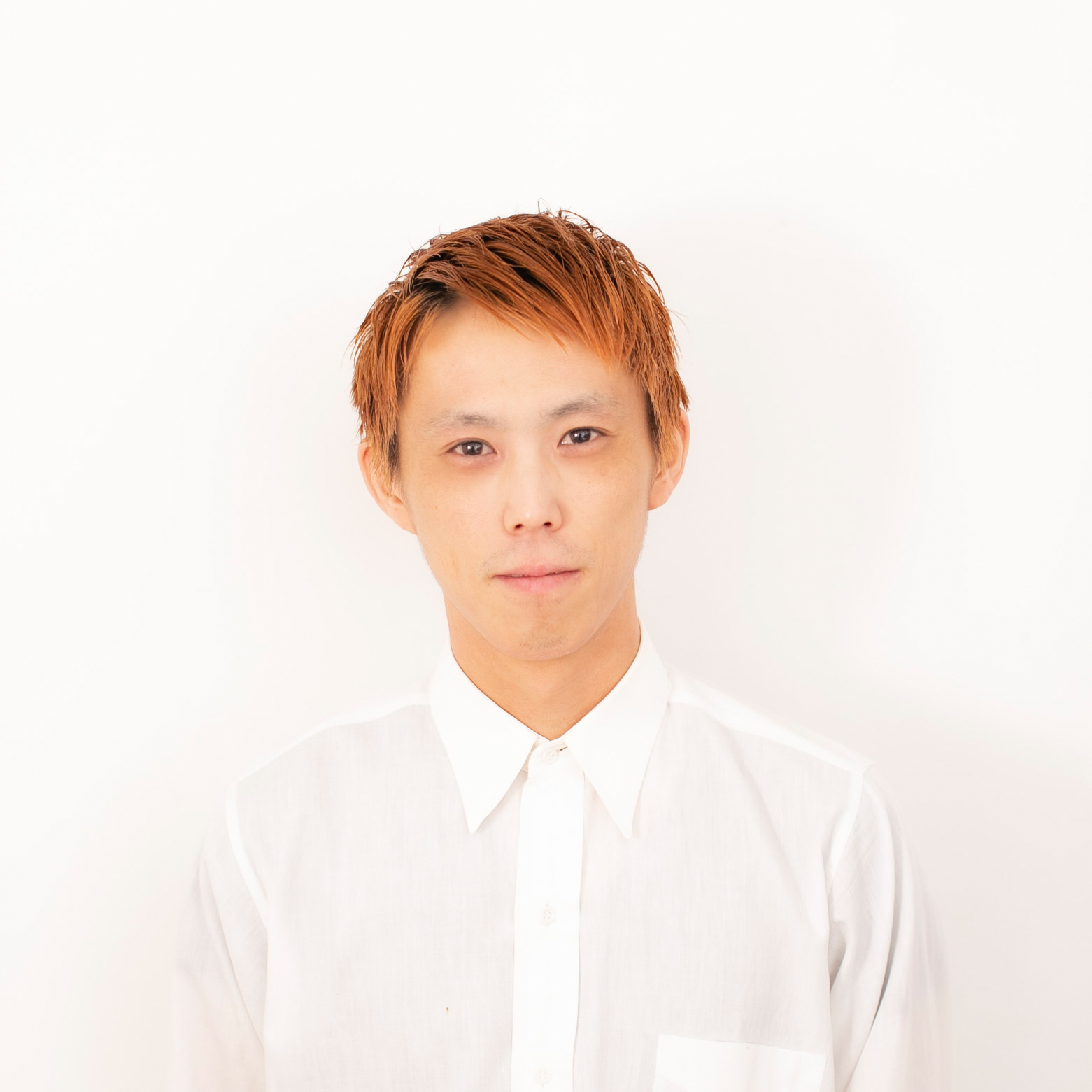 Yuki
She gets beautiful burgundy coloring and contrasts ( works for highlights).
I cut off about 3 cm today that she gets straight bob style. Let me know you wold like to get highlights and balayage haircut.