English speaking hair salon in Tokyo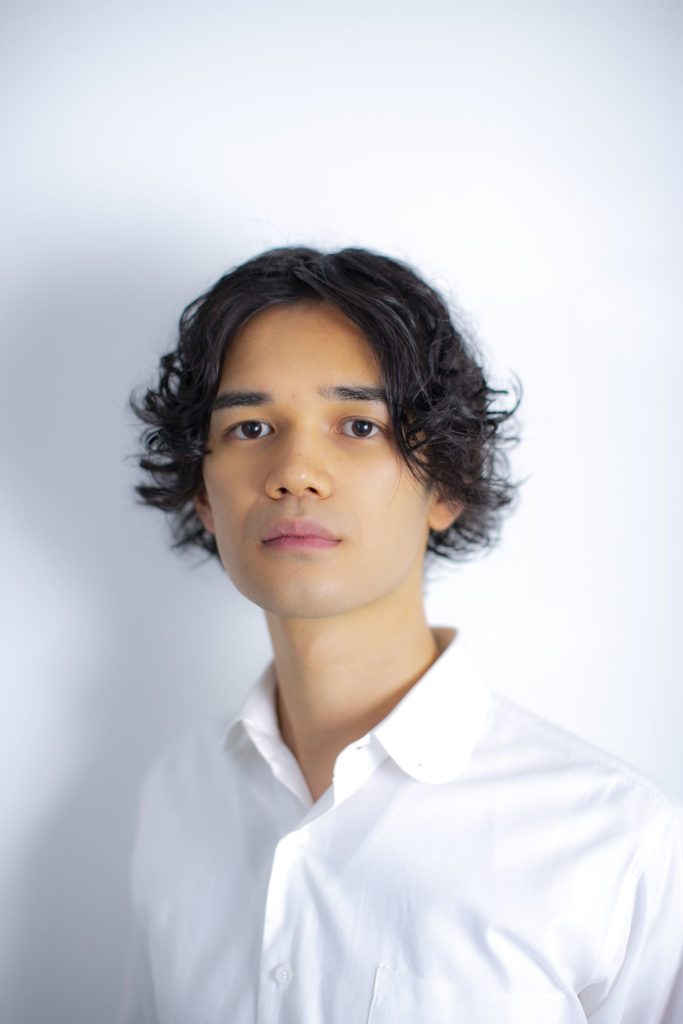 Haircut #medium mushroom hair style
This is men's medium hair length that is center parting mushroom hair style. He got under cut side and back prat that he has a lots of hair. I would like to make stylish hair style and man bun. He doesn't need volume side and back.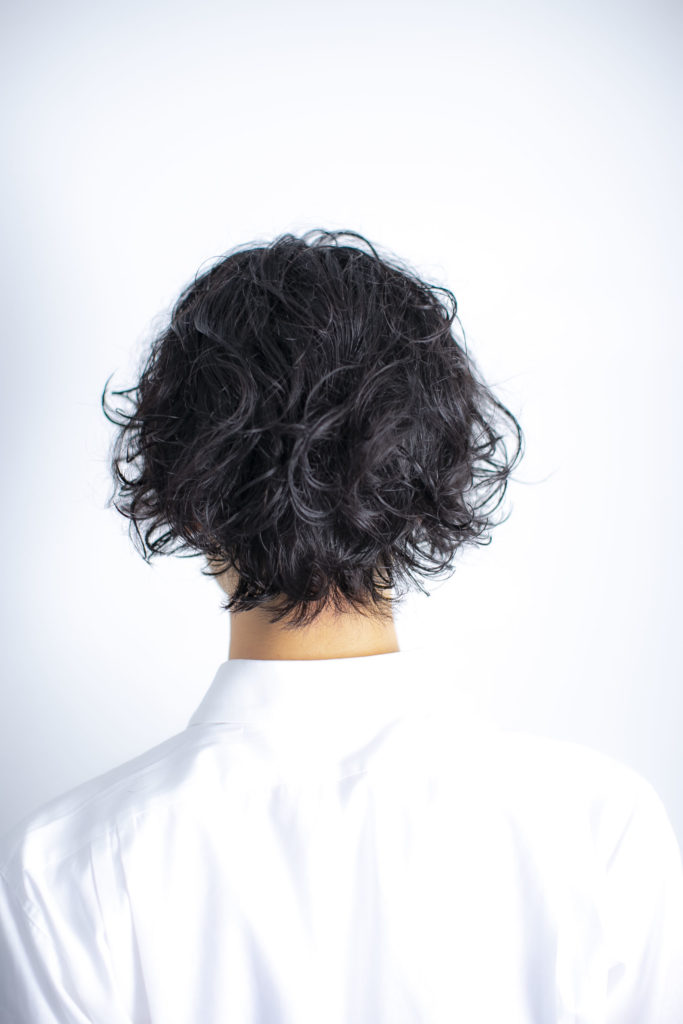 Perm #natural wavy perm
This is natural wavy perm style. He needs getting hair perm that his original hair is very straight hair. I made flip out perm for bottom part and wavy perm side and top part. It looks like casual hair style.
Haircut & wavy perm movie on YouTube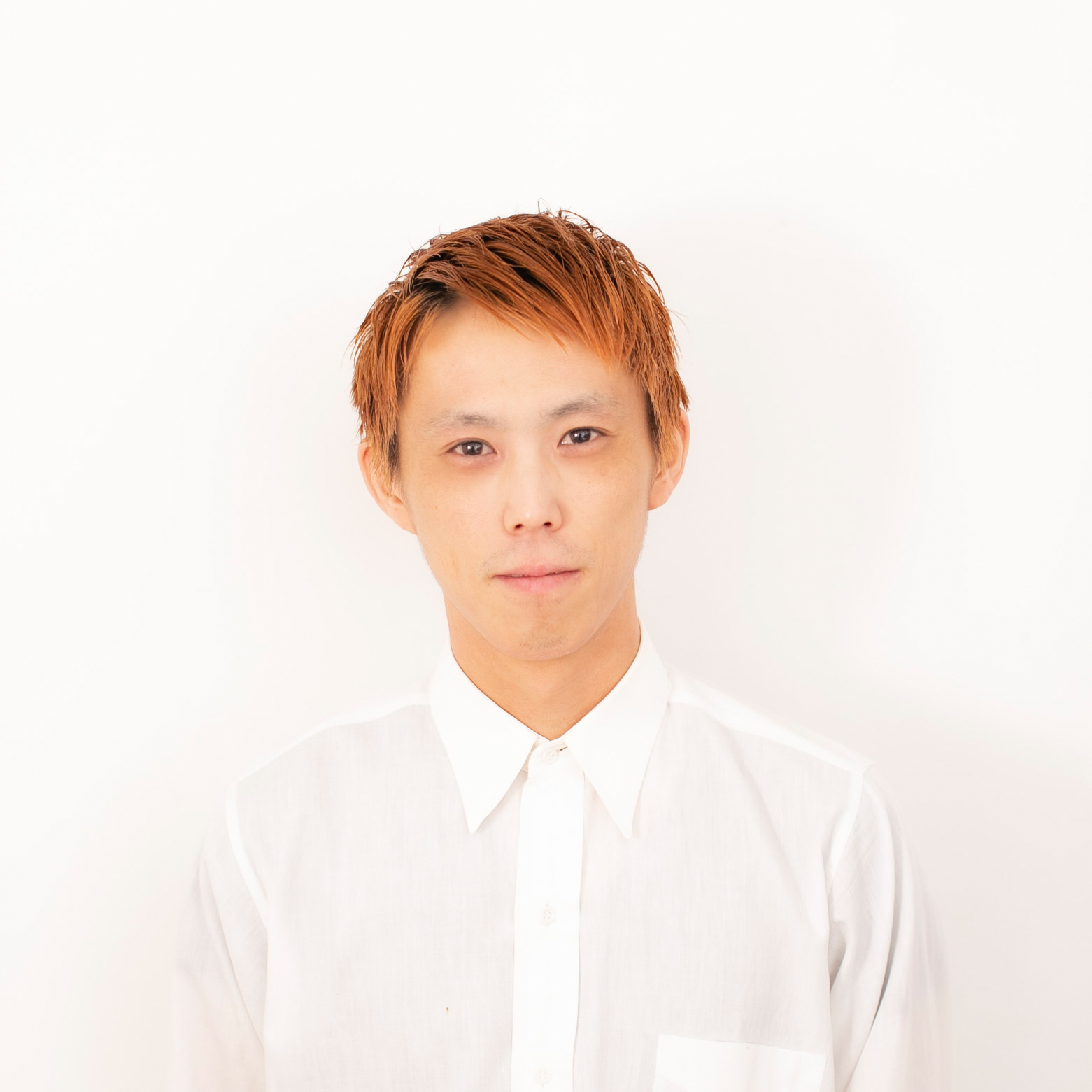 Yuki
Please check my YouTube channel.Don't forget subscribe and like.