English speaking hair salon in Tokyo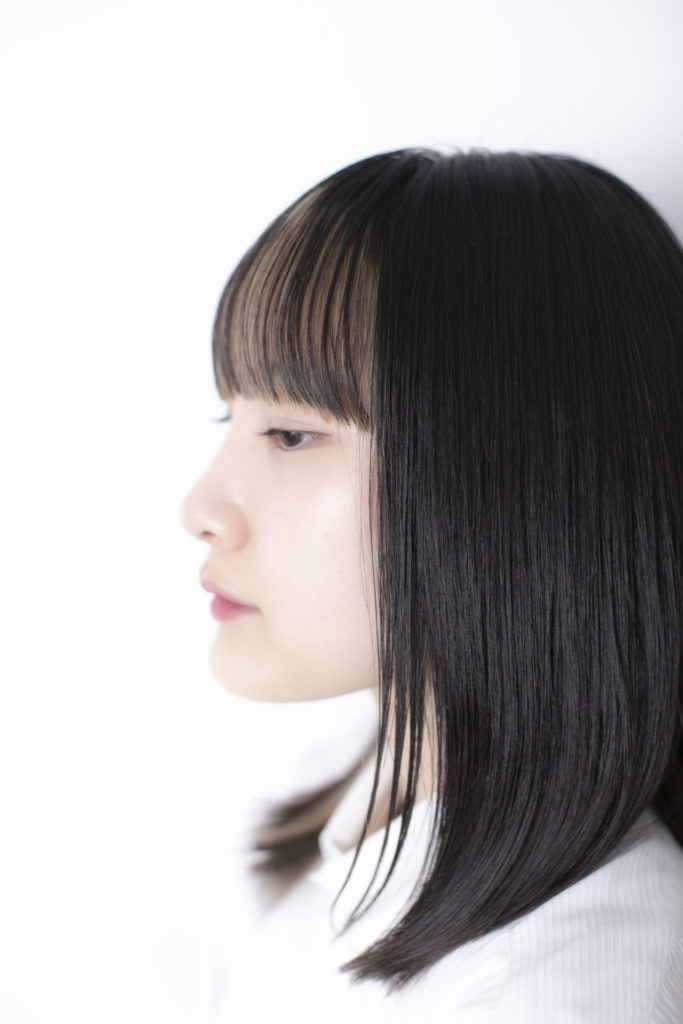 Haircut #One length with bangs
This is simple hair style that is one length with bangs.
I like simple straight bangs. It looks like mode style. If you would like get mode style, I recommend you should get straight bangs.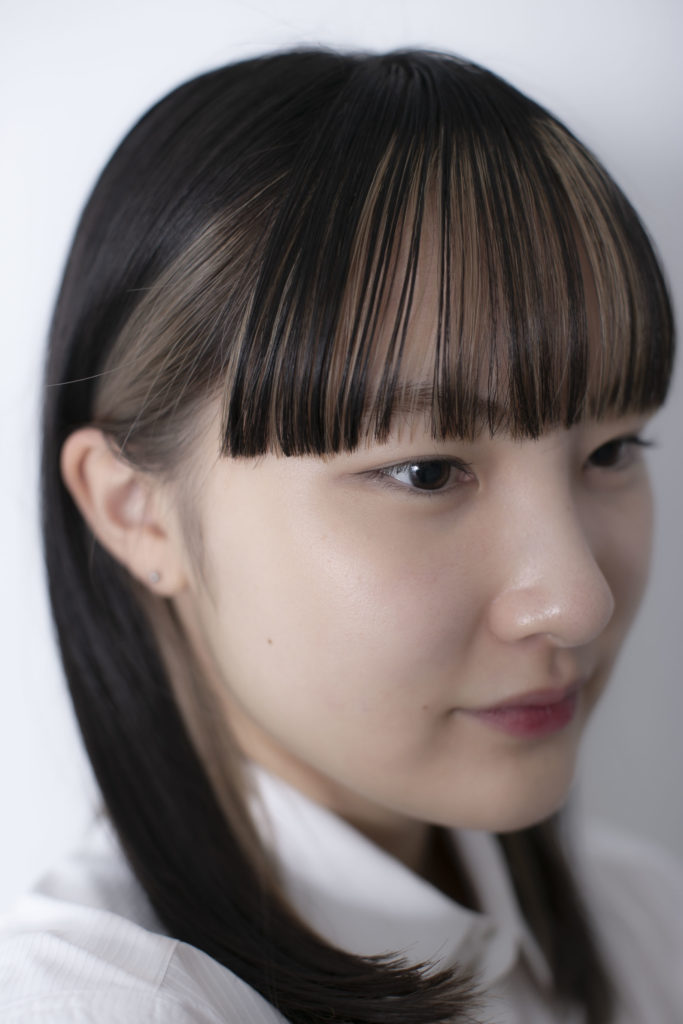 Hair coloring #Inner coloring
I picked up face line and around ear and nape that making inner coloring part. It need to make bleaching and toner why I would like to make contrast inner coloring part and natural hair coloring.
Inner coloring : Ashy blonde
Haircut & Inner coloring movie on YouTube
Please check my YouTube channel.
Don't forget subscribe and like.
Specialized hair cutting and hair coloring, highlights, balayage.