English speaking hairdresser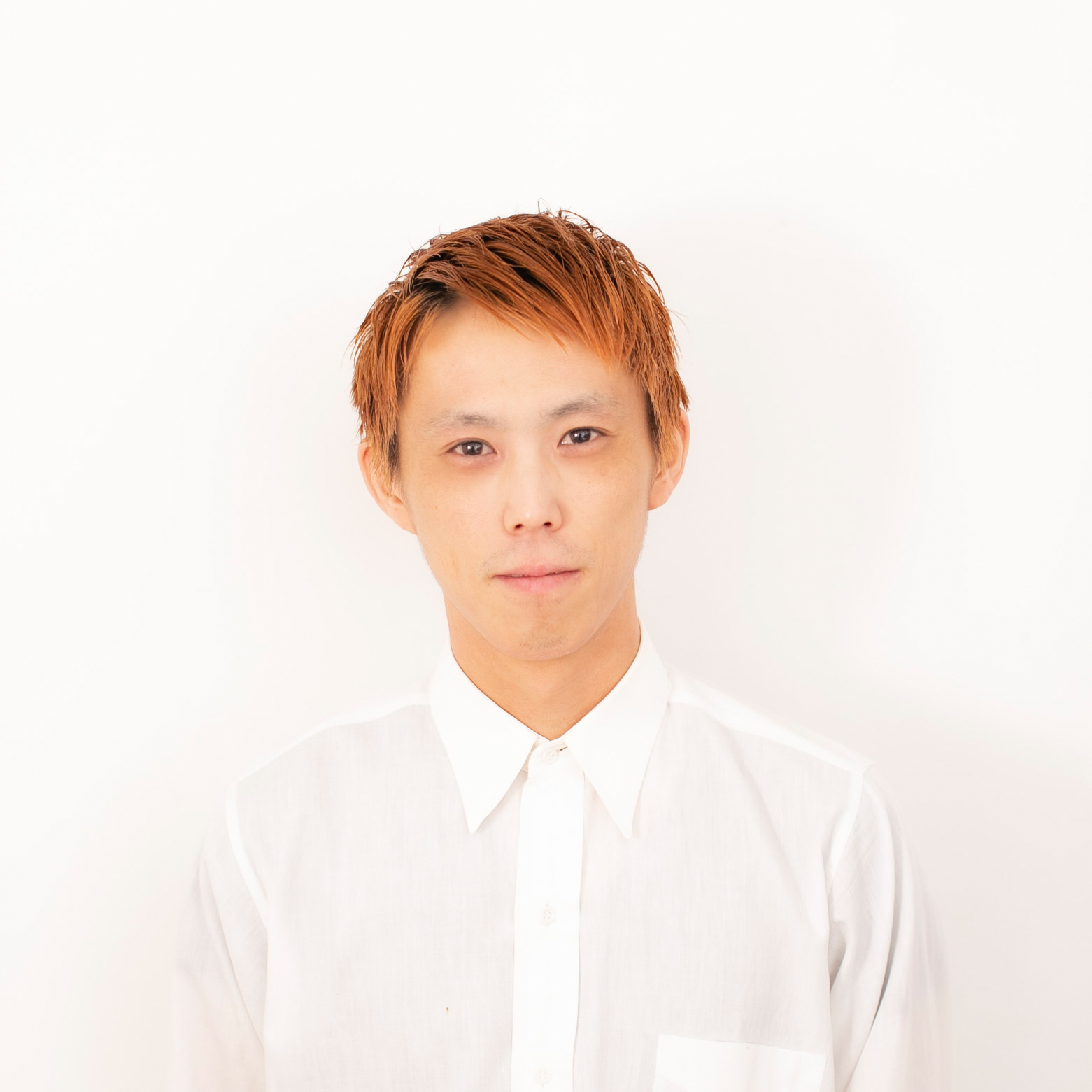 Yuki
I'm taking photo shooting about 3 to 4 times a week. I like texture like this film photo.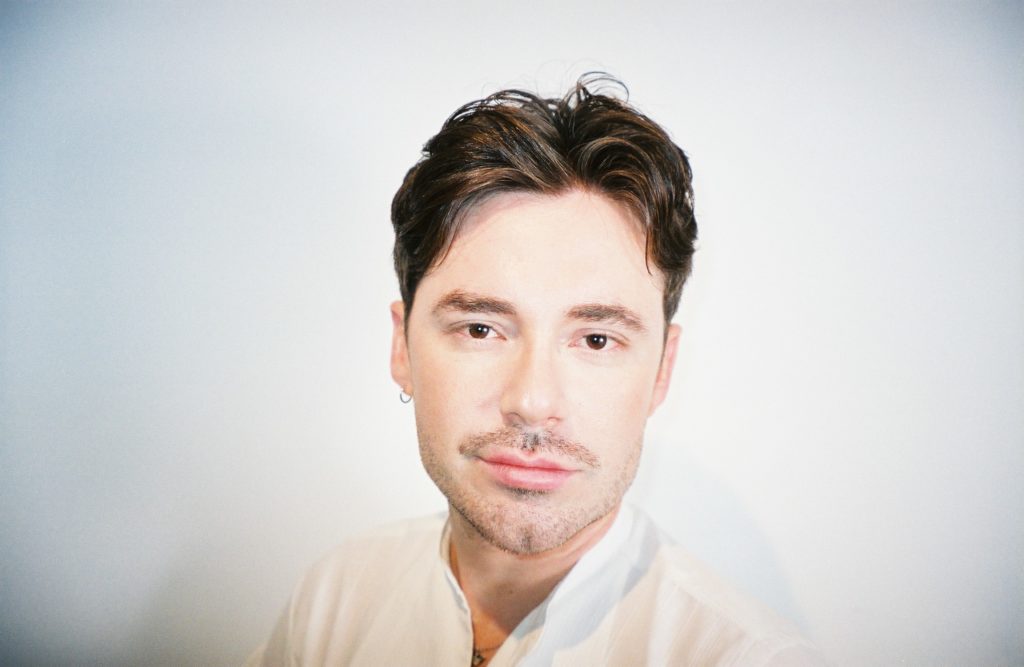 Camera Olympus mju II
Film Fujifilm pro 400
Haircut & Coloring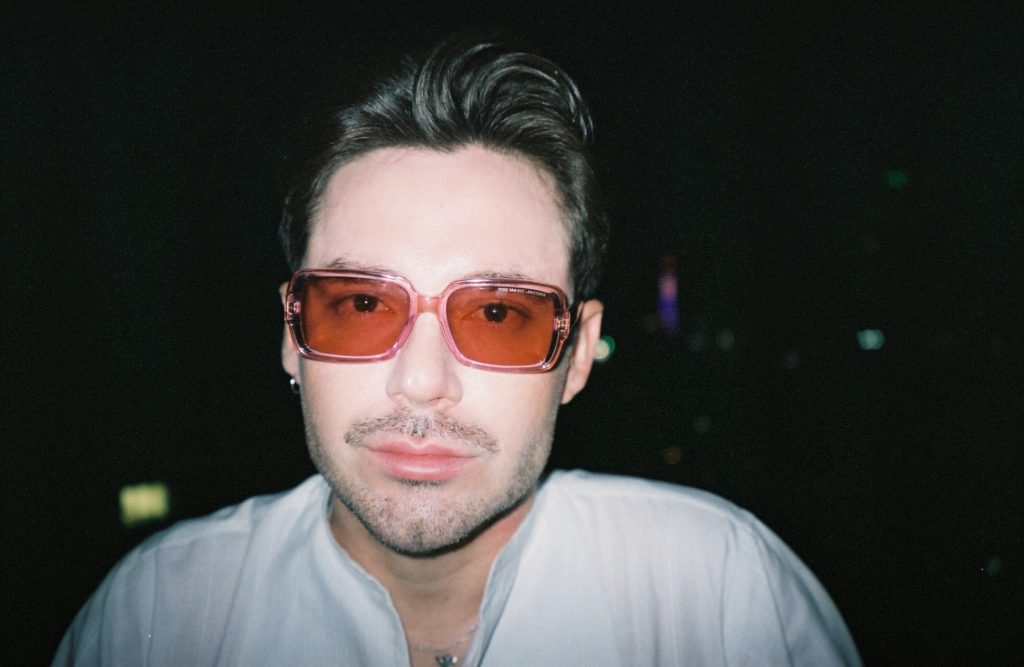 He needs to change hair style depends on situation that he is actor.
I made clean up side and back. But keeping top part. He can make styling like push back, down style.
Hair coloring is natural ashy brown. He wants to get like original hair coloring. But I want to make him highlights one day.
English speaking hair salon in Tokyo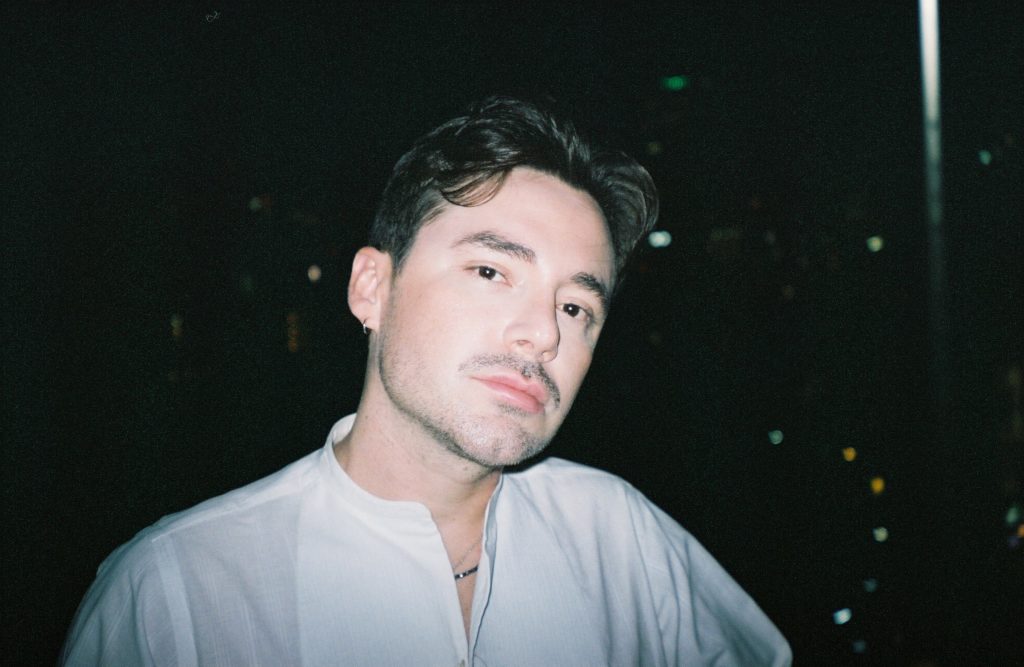 turn TOKYO hair salon is professional and friendly place in Tokyo.

We are looking forward seeing to you.
Please contact us when you would like to make an appointment.
This is my Instagram & YouTube.
Please follow on Instagram & Don't forget subscribe and like on YouTube.