English speaking hair salon in Tokyo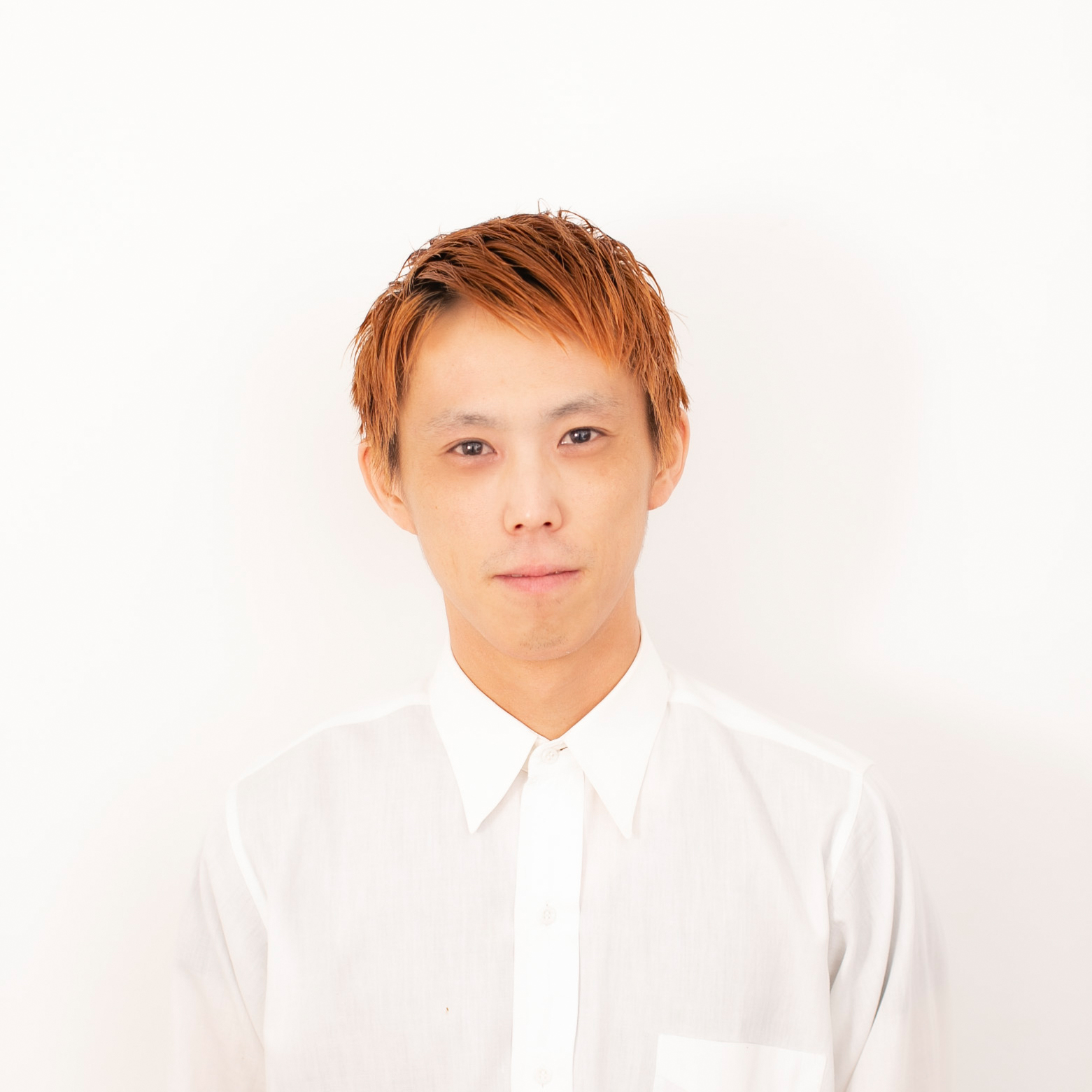 Yuki
Hello every one. This is my film photography.
My camera is Olympus mju II.
I will post photo for my client hair styles. Please check it.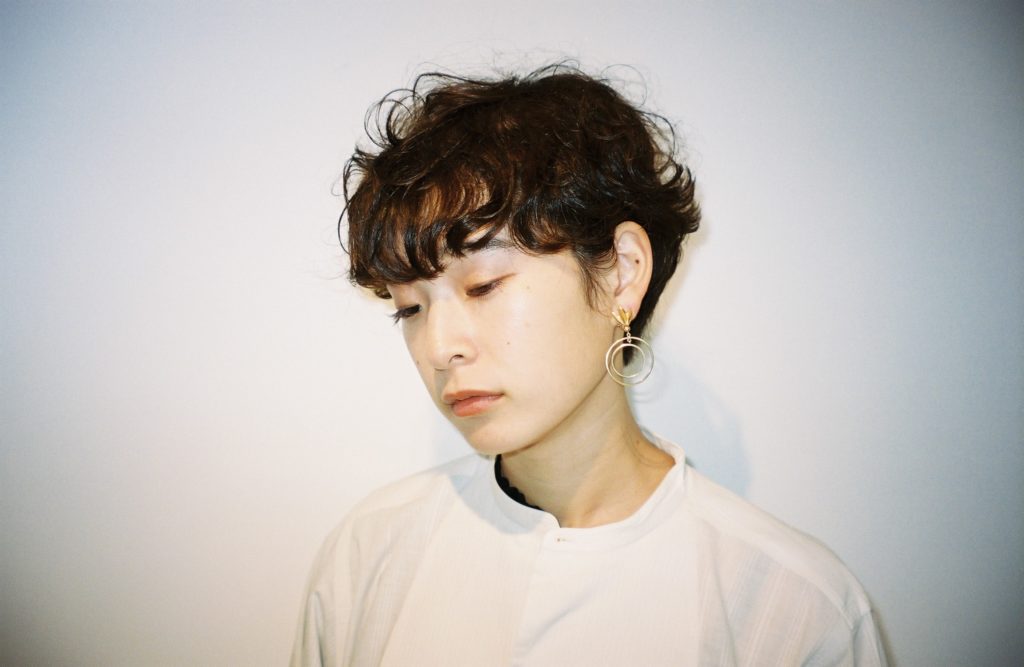 Camera : Olympus mju II
Film : Kodak portra 400
Hair cut & Coloring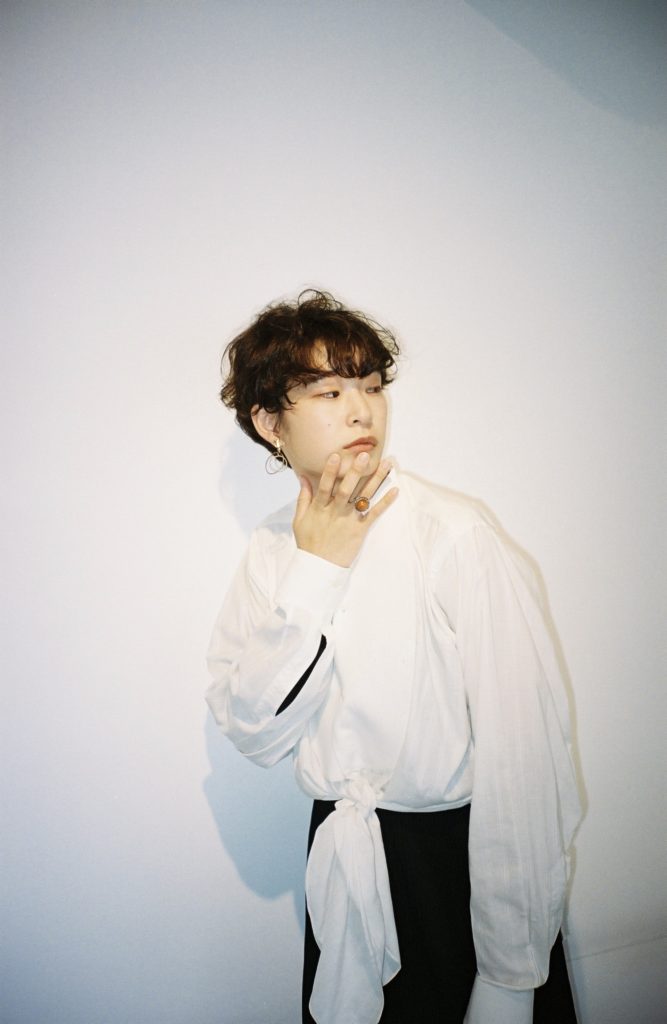 She has natural wavy hair that it is very nice type of hair.
I made mushroom hair style and beige brown coloring. I love mushroom hair style that it is gender less hair style. I highly recommend mushroom hair style, If you would like to get cool new hair style.
Hair coloring is beige brown. I would like to make looks like soft.
Beige image is neutral color, not too cool not too warm.
Very friendly hair salon in Tokyo.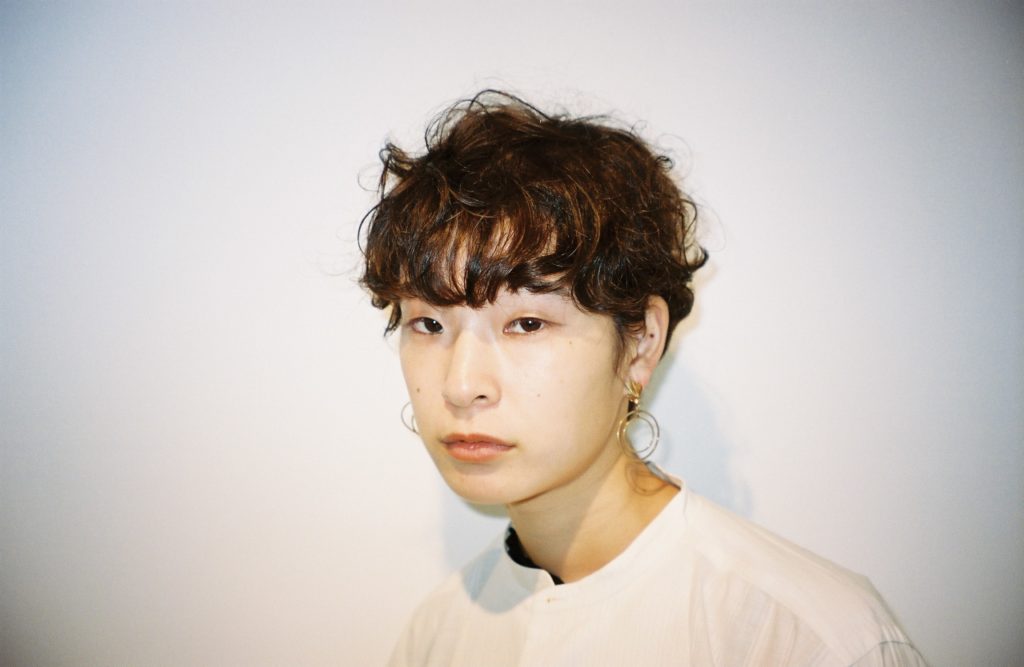 turn TOKYO hair salon is professional and friendly place in Tokyo.
We are looking forward seeing to you.
Please contact us when you would like to make an appointment.
English speaking hairdresser.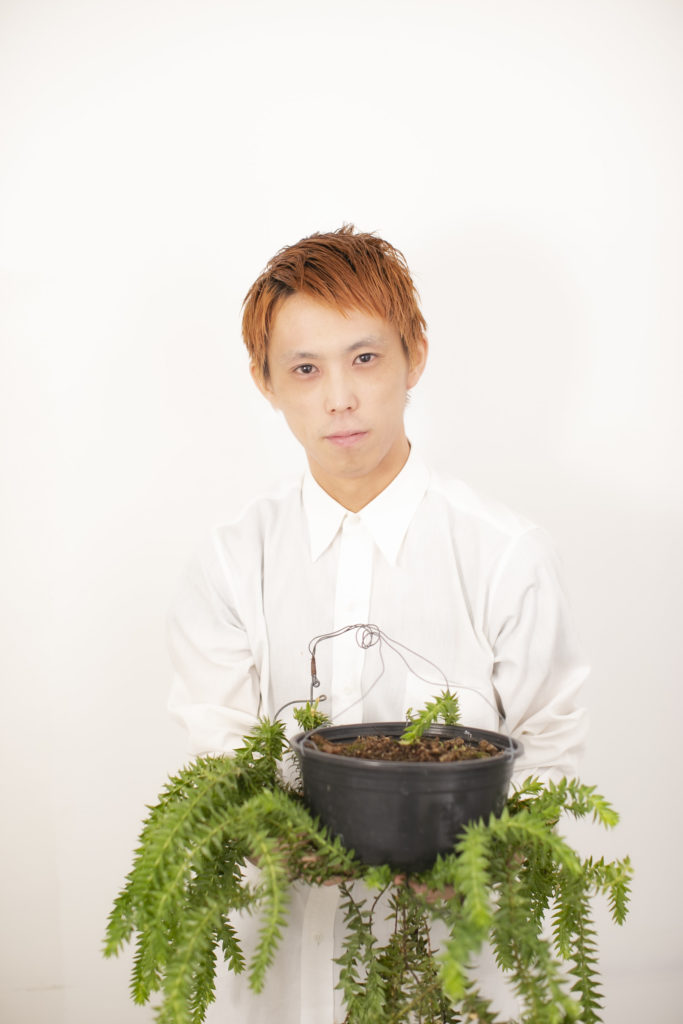 Yuki
turn TOKYO hairdresser