English speaking hair salon in Tokyo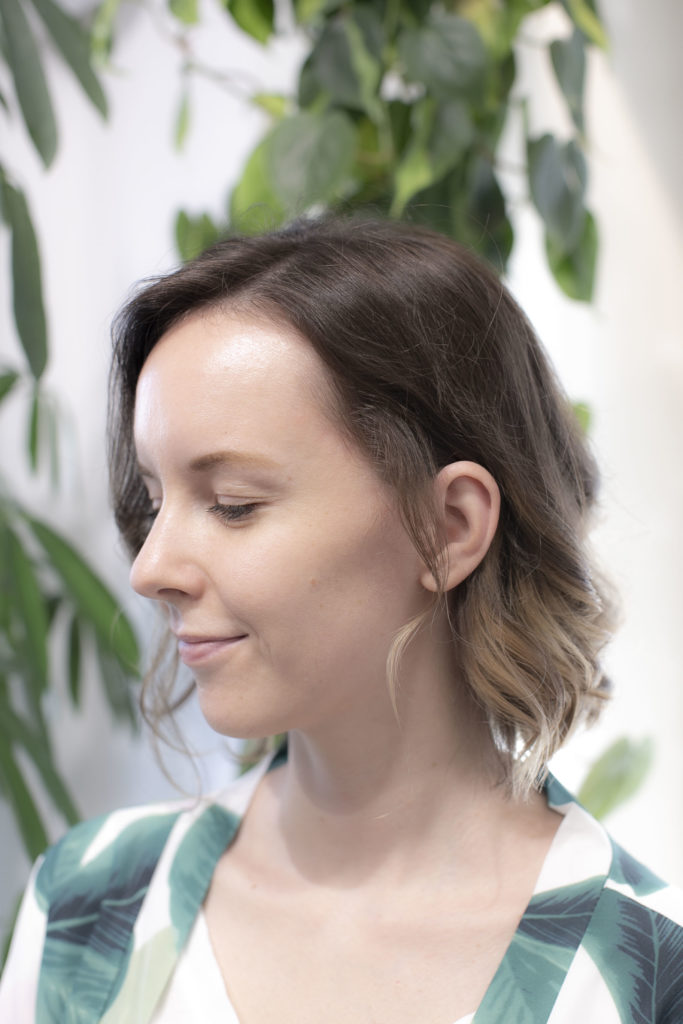 Hair cut
This is asymmetrical bob style.Left side is looks like onelength bob style.
Right side is looks like angle bob style.
You are able to enjoy 2 way styles.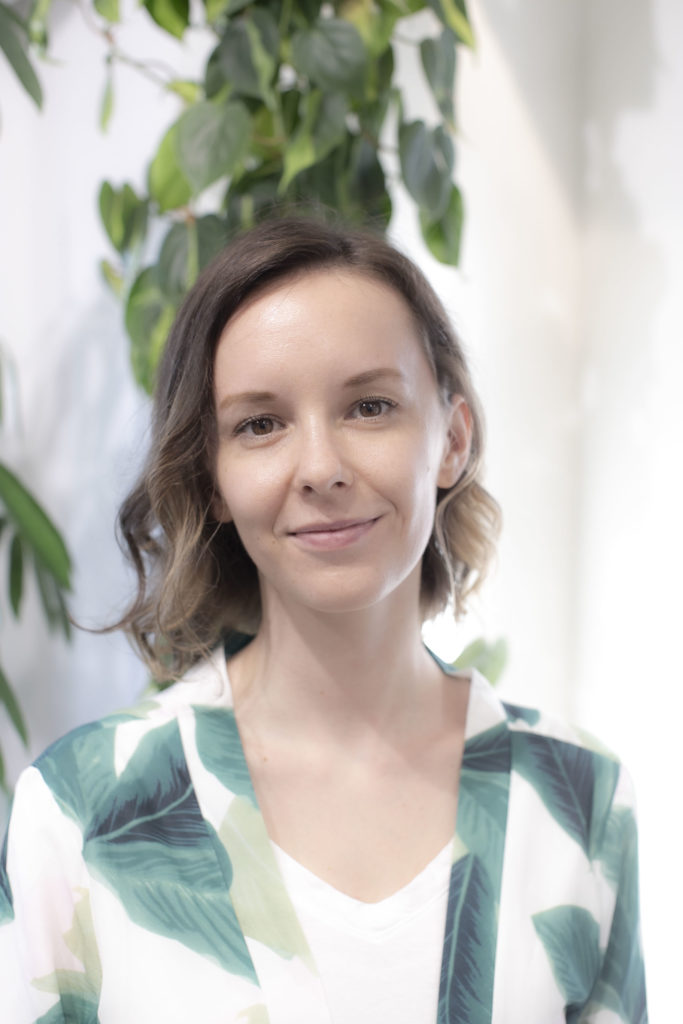 Hair coloring
I made natural blonde balayage.
Balayage is a French word meaning to sweep or to paint.
You don't need to retouch often. It will grow beautifully and naturally.
Balayage will work for both naturally light or naturally dark hair.
I love Balayage because of its low maintenance, natural, soft and trendy look.
Very friendly hair salon in Tokyo.
We have exprience working in international hair salon in Tokyo.
Please comntact us, if you have some questions.
Contact page https://turntokyo.jp/en/contact/
Specialized hair cutting and hair coloring, highlights, balayage.