Hair cutting.
This is short bob style.I cut layering in the order to made round shape for back part.
Looks like an angled bob. but a little bit shorter side part. This style is cool and mannish.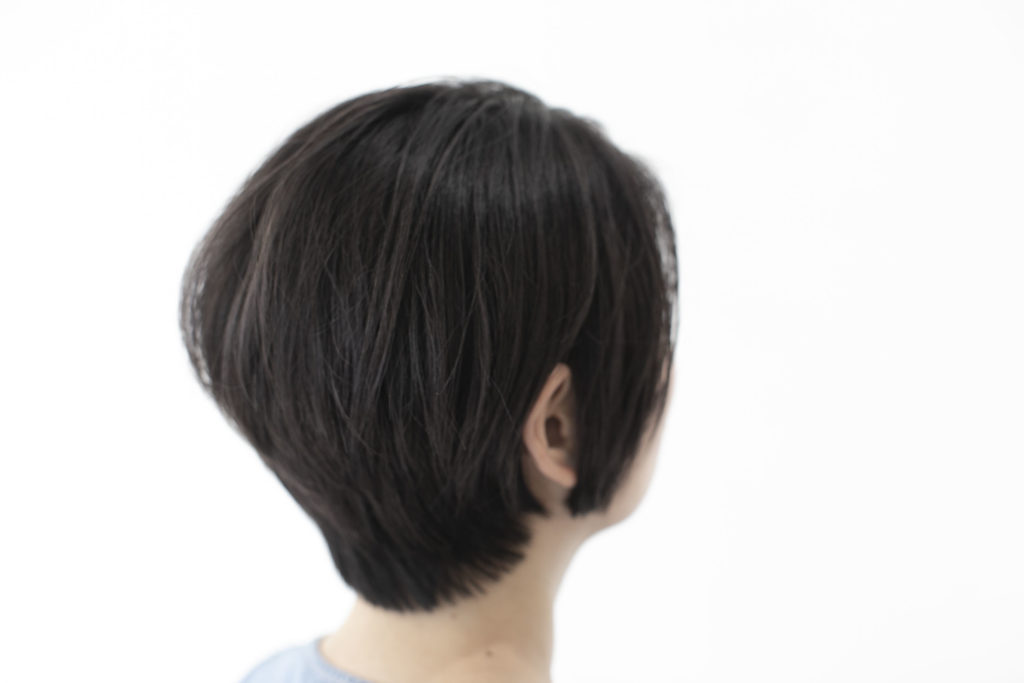 Coloring.
This is single prossece coloring.
I mixed dark ashy brown and violet. The reason why I mixed violet color this is complementary color effect that erases yellow tone.
She had a highlights. I recommend it should mix violet.
Irecommend you sould get highlights. If you would like to get looks shny and contrast color.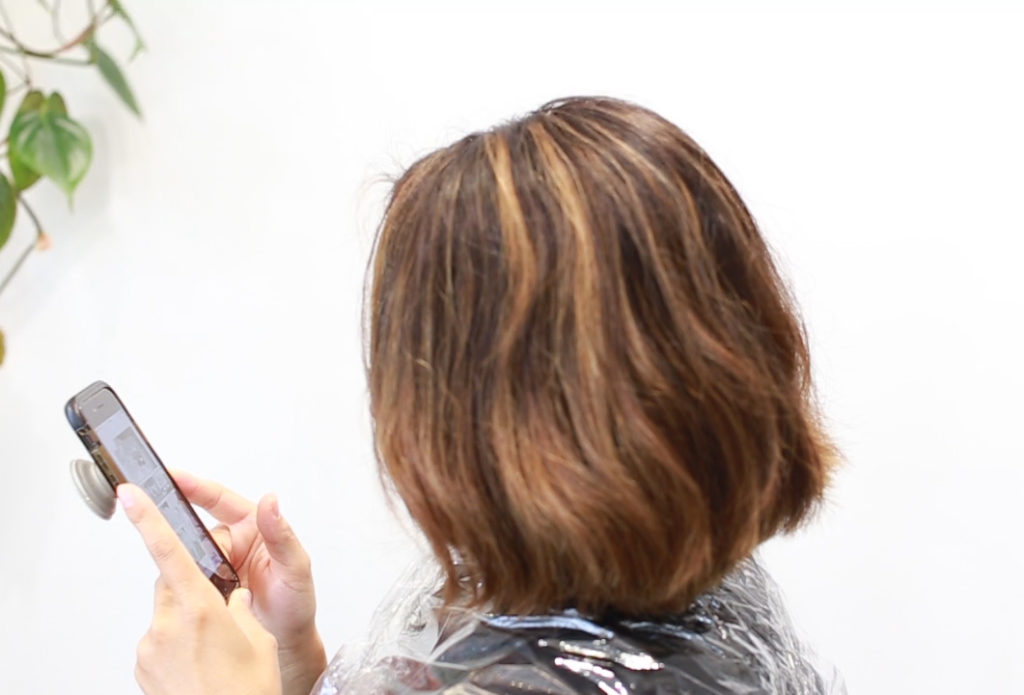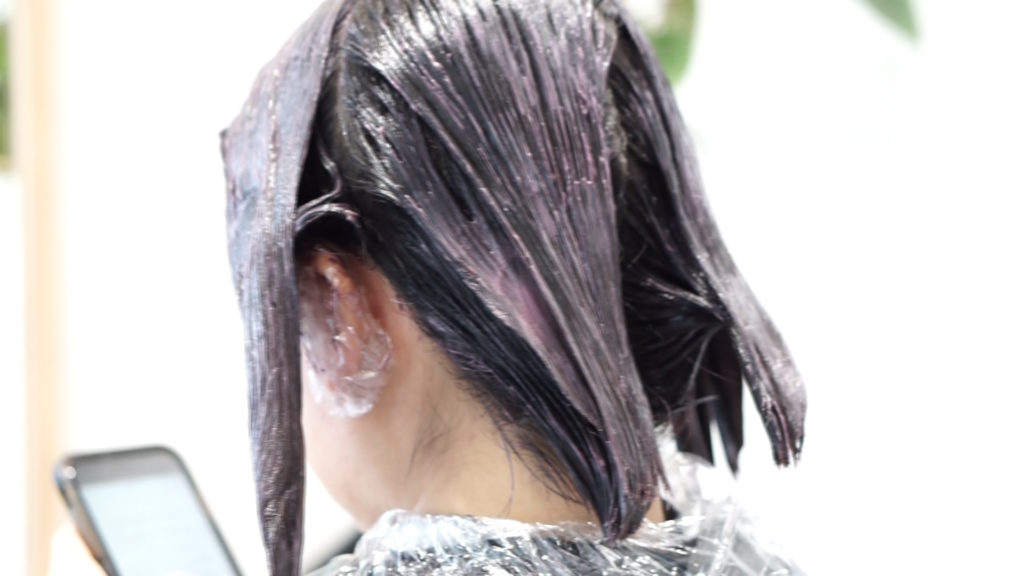 Friendly and English speaking hair salon in Tokyo.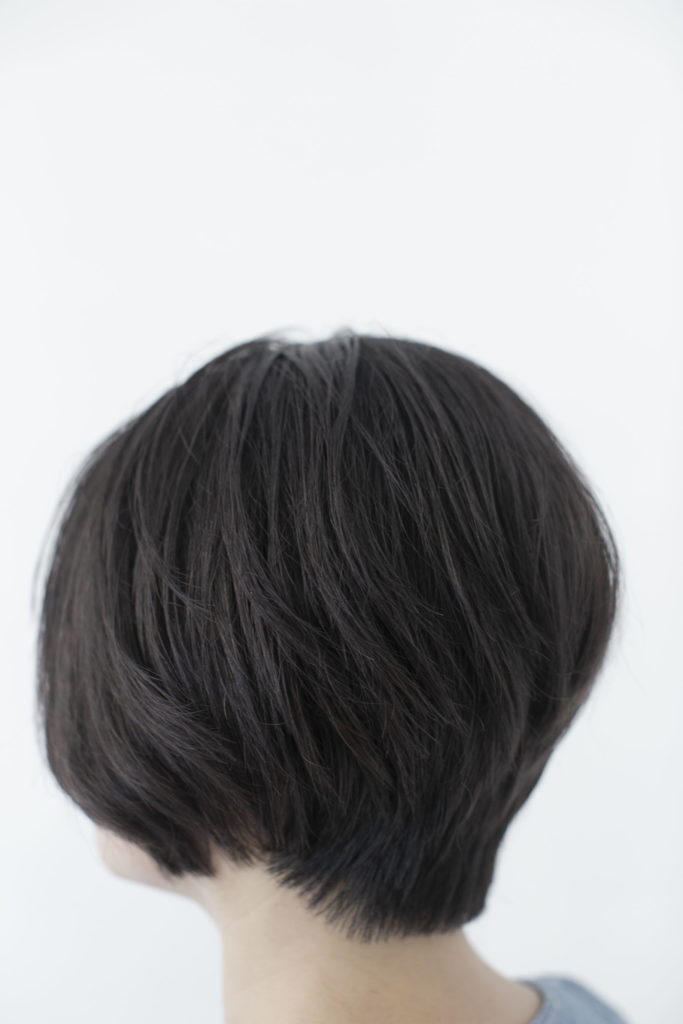 We have exprience working in international hair salon in Tokyo.
Please comntact us, if you have some questions.
Contact page https://turntokyo.jp/en/contact/