What's "Highlights"
Basic foil highlights is the process of using foil and lighter bleach.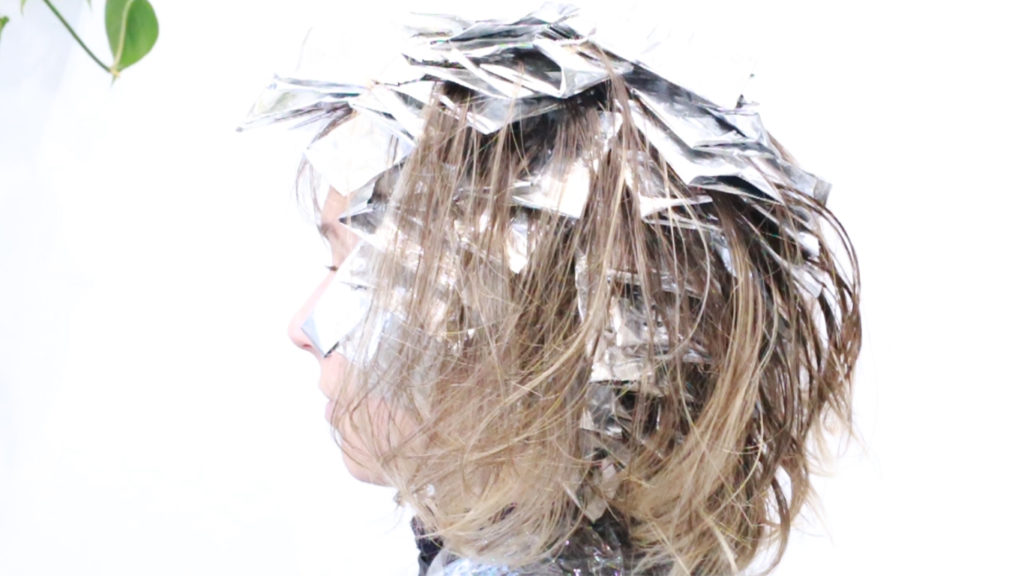 This process, lighter bleach are used to create strands of hair that are lighter than the natural color.
Highlights create contrast hair design.

Yuki's recommendation of highlights.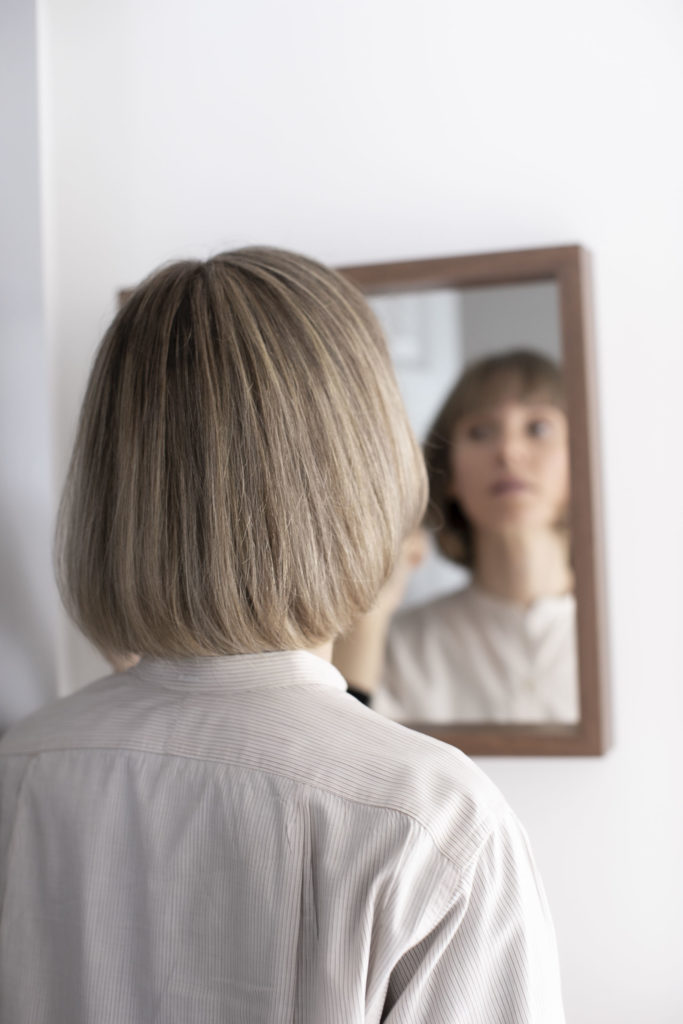 Hairdresser Yuki is highly recommend of highlights.
It will be very natural after 2 to 3 month. The highlights part blend well with the natural hair part.
Friendly and English speaking hair salon in Tokyo.
 We have experience working in international hair salon in Tokyo.
Please contact us, if you have some questions.
https://turntokyo.jp/en/contact/