Specializes hair cutting & coloring, highlights, balayage, perm.
Hello everyone.
This is honey blonde balayage style. Looks is hip and summer style.
I love balayage and highlights. Please contact me if you would like to get balayage and highlights in Tokyo.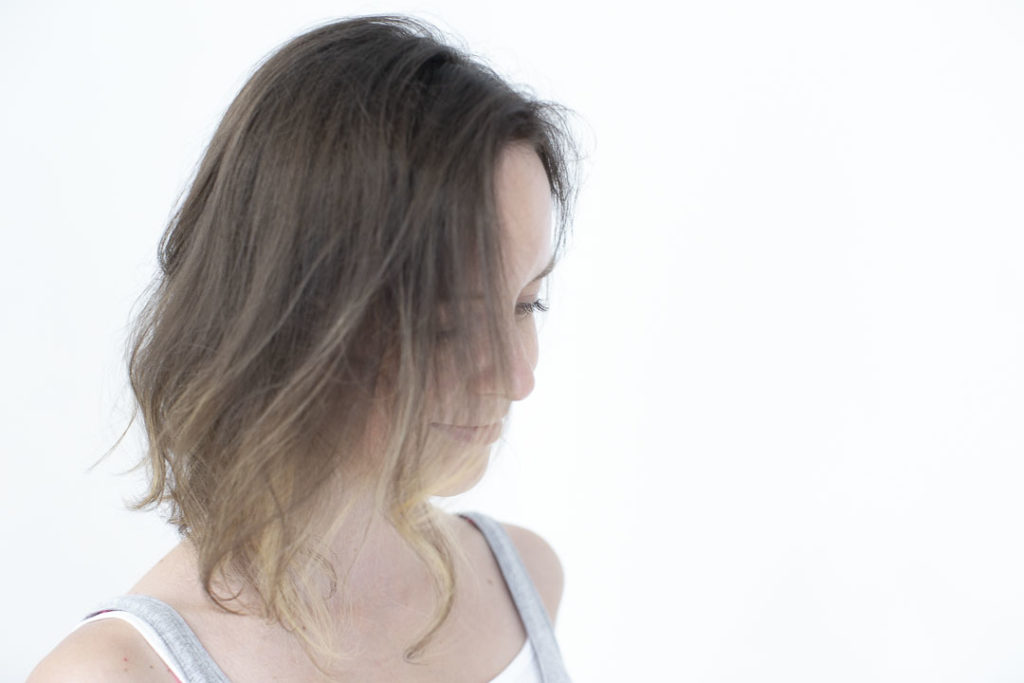 Balayage is starting eye line. She doesn't make to start for hair roots.
She wants to get looks like hip style that balayage is starting eye line. I wanted it to look like it was made half years ago.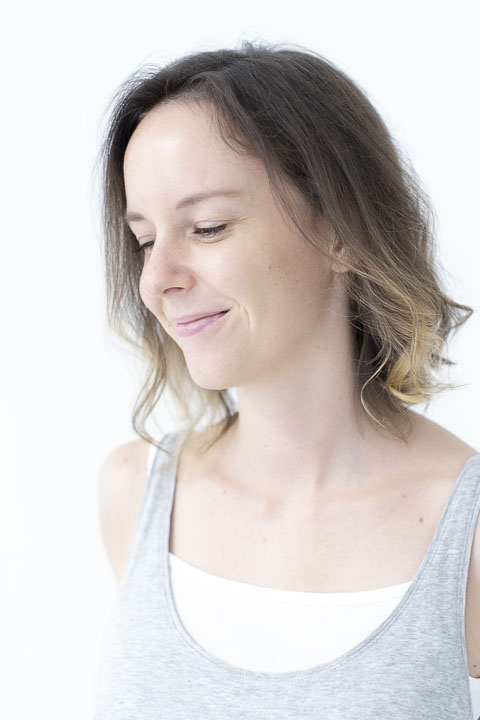 She has natural wavy hair. It goes well with balayage.
Balayage will create a very soft and non- streak hair color. The great thing about Balayage highlighing is you don't get an obviously regrowth line.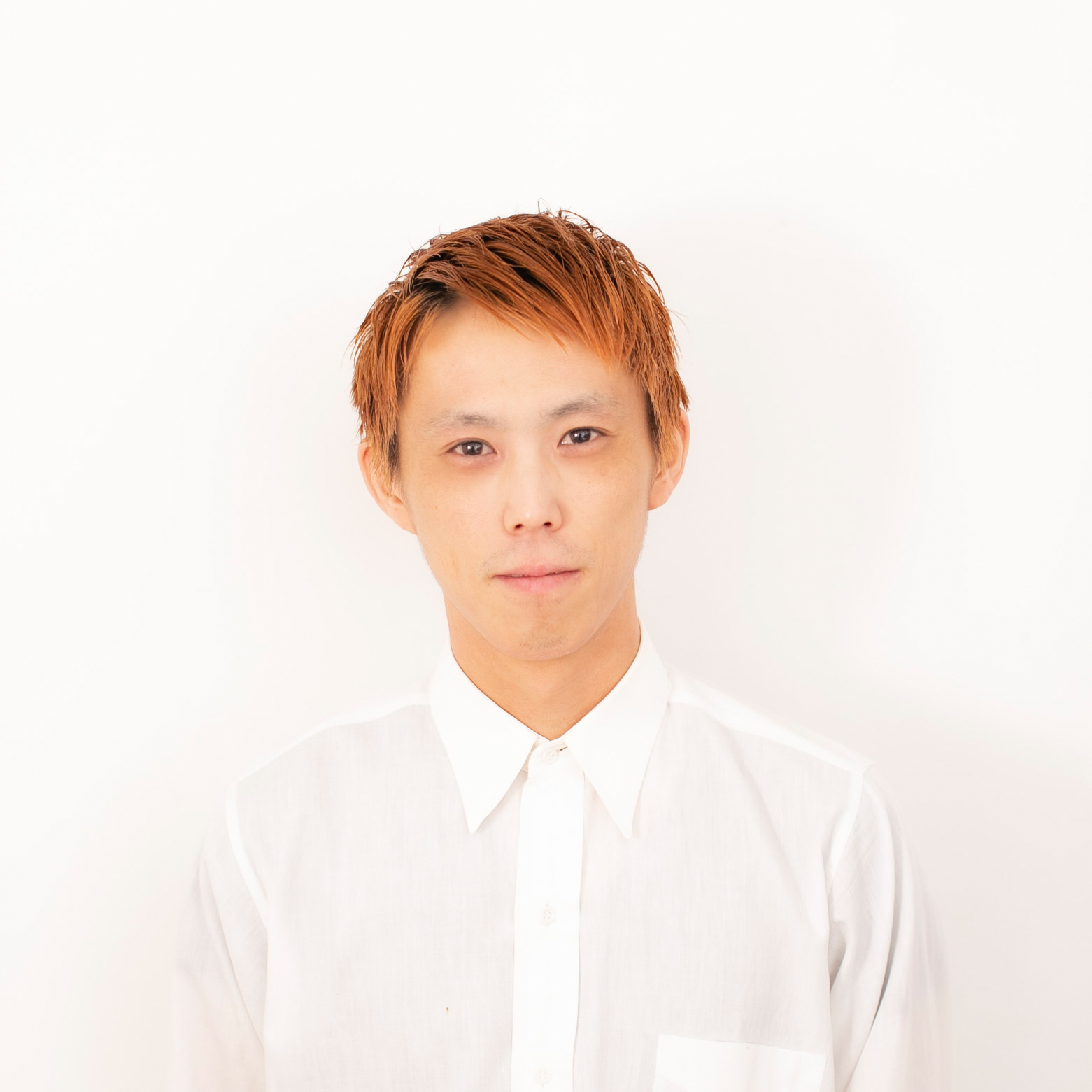 Yuki